QLC NAND
Two years ago we reported on IBM's FlashCore Module, their custom U.2 NVMe SSD for use in their FlashSystem enterprise storage appliances. Earlier this year IBM released the FlashCore Module 2 and this week they detailed it in a keynote presentation at Flash Memory Summit. Like its predecessor, the FCM 2 is a very high-end enterprise SSD with some unusual and surprising design choices. The most unusual feature of the first IBM FlashCore Module was the fact that it did not use any supercapacitors for power loss protection, nor did the host system include battery backup. Instead, IBM included Everspin's magnetoresistive RAM (MRAM) to provide an inherently non-volatile write cache. The FCM 2 continues to use MRAM, now upgraded from Everspin's 256Mbit ST-DDR3 to their...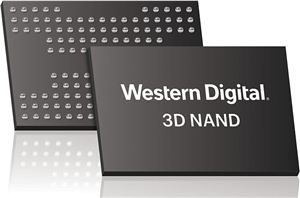 Western Digital has started sampling its 96-layer 3D NAND chips featuring QLC architecture that stores four bits per cell. The chip happens to be the world's highest-capacity 3D NAND...
40
by Anton Shilov on 7/20/2018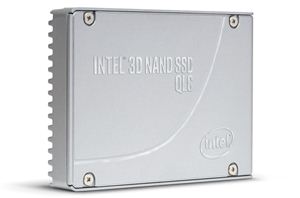 Intel has started production of their first datacenter PCIe SSD using QLC 3D NAND flash memory, which stores four bits per memory cell. This isn't a full product announcement...
6
by Billy Tallis on 7/19/2018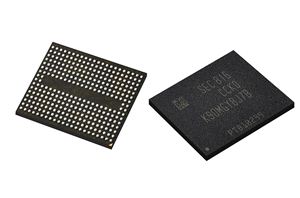 Samsung has started mass production of their fifth generation of 3D NAND flash memory, which they brand as V-NAND. This new generation bumps the layer count from 64 up...
26
by Billy Tallis on 7/9/2018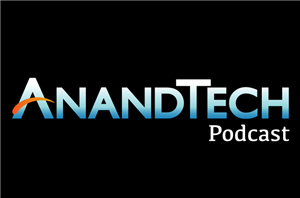 Wrapping up Computex 2018 with discussions about AMD's Threadripper 2 with 32 cores, Intel's new limited edition Core i7-8086K, and that really odd 28-core 5 GHz demo where Intel...
21
by Ian Cutress on 6/15/2018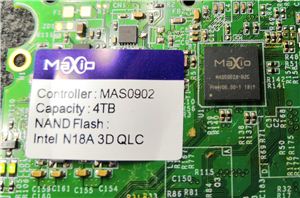 The storage industry is getting exciting again. In order to increase capacity of NAND SSDs and lower costs, there are two different routes being taken: either increase the number...
47
by Anton Shilov on 6/9/2018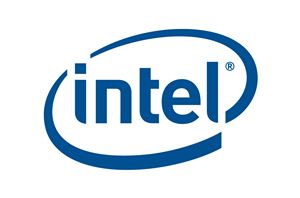 While today's Intel event was mostly focused on the announcement of their Optane DIMMs, they have also provided updates on their plans for using their new QLC NAND flash...
27
by Billy Tallis on 5/30/2018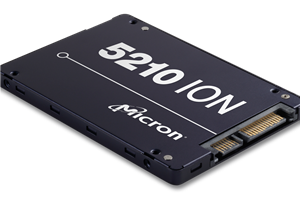 Intel and Micron are announcing today that their jointly-developed QLC NAND flash memory is now available, and Micron is now shipping the first solid state drive based on QLC...
38
by Billy Tallis on 5/21/2018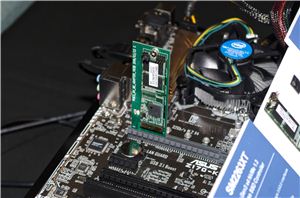 At Flash Memory Summit (FMS) this month, Silicon Motion demonstrated several of their upcoming NVMe SSD controllers and engineers presented several of the technologies Silicon Motion has developed for...
6
by Billy Tallis on 8/25/2017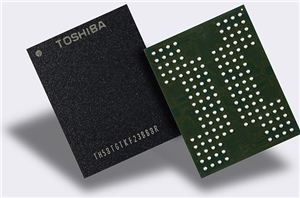 Toshiba last week announced its first 3D NAND flash memory chips featuring QLC (quadruple level cell) BiCS architecture. The new components feature 64 layers and developers of SSDs and...
37
by Anton Shilov on 7/3/2017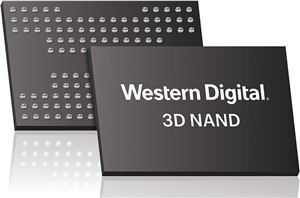 Western Digital on Tuesday formally announced its fourth-generation 3D NAND memory, developed as part of the Western Digital/Toshiba joint venture. The fourth-generation BiCS NAND flash chips from Western Digital...
22
by Anton Shilov on 6/28/2017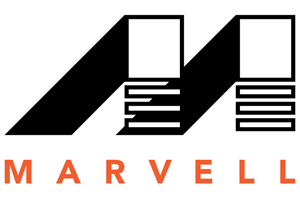 Marvell has announced its new controller for affordable and miniature SSDs, the 88NV1160. The chip can be used to build small form-factor SSDs in M.2 as well as BGA...
25
by Anton Shilov on 8/17/2016