Ryzen 5000
One of the stories around AMD's initial generations of Zen processors was the effect of Simultaneous Multi-Threading (SMT) on performance. By running with this mode enabled, as is default in most situations, users saw significant performance rises in situations that could take advantage. The reasons for this performance increase rely on two competing factors: first, why is the core designed to be so underutilized by one thread, or second, the construction of an efficient SMT strategy in order to increase performance. In this review, we take a look at AMD's latest Zen 3 architecture to observe the benefits of SMT.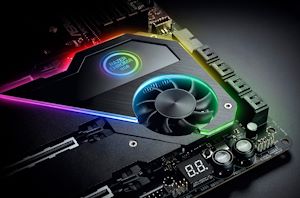 ASRock and Razer have today announced a product collaboration. Two of ASRock's premium models for AM4 are being updated with Razer styling and Razer Chroma connectivity: the X570 and...
30
by Gavin Bonshor 4 days ago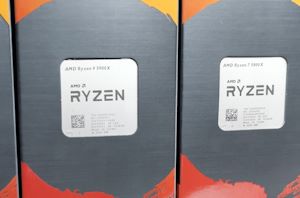 One of the ways that enthusiasts tinker with their processors is through overclocking: the attempt to get more performance by changing frequencies and voltages, up to the limits of...
59
by Dr. Ian Cutress on 11/23/2020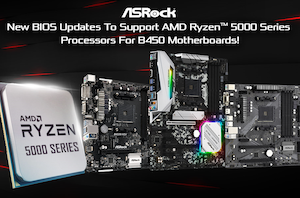 One of the big unknowns for the newest AMD Ryzen 5000 processors is whether or not there will be support on all 400 series chipset-based motherboards. After initially saying...
25
by Dr. Ian Cutress on 11/19/2020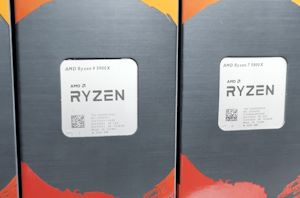 When AMD announced that its new Zen 3 core was a ground-up redesign and offered complete performance leadership, we had to ask them to confirm if that's exactly what...
330
by Dr. Ian Cutress & Andrei Frumusanu on 11/5/2020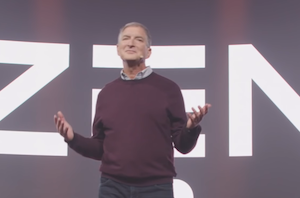 The announcement of the new Ryzen 5000 processors, built on AMD's Zen 3 microarchitecture, has caused waves of excitement and questions as to the performance. The launch of the...
201
by Dr. Ian Cutress on 10/16/2020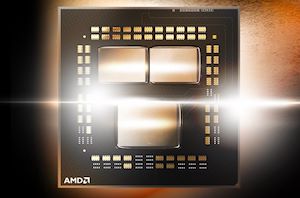 Dr. Lisa Su, the CEO of AMD, has today announced the company's next generation mainstream Ryzen processor. The new family, known as the Ryzen 5000 series, includes four parts...
510
by Dr. Ian Cutress on 10/8/2020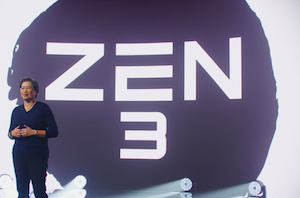 One of the most anticipated launches of 2020 is now here. AMD's CEO, Dr. Lisa Su, is set to announce and reveal the new Ryzen 5000 series processors using...
90
by Dr. Ian Cutress on 10/8/2020