Ryzen 7
With a wide variety of laptops, notebooks, and gaming-focused solutions expected to be announced during CES 2022, ASUS has unveiled that it has updated its Zenbook 14 OLED series for 2022. The AMD version (UM3402) has various features, including AMD's latest 5000U series 'Barcelo' APU, with up to 16 GB of LPDDR4X memory, Wi-Fi 6E, 1 TB of PCIe 3.0 x4 storage, and a 14-inch 90 Hz OLED display. The ASUS Zenbook 14 OLED (UM3402) is designed around the core design of the previous series but has been invigorated for 2022 with updates to the core specifications. ASUS includes a 14-inch 16:10 OLED touchscreen display with a 2880 x 1800 resolution and a 90% screen-to-body ratio. The panel itself has a 100% DCI-P3 color gamut...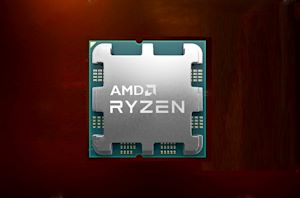 One of the things I look forward to every year is whether the major companies I write about are prepared to showcase their upcoming products in advance – because...
99
by Dr. Ian Cutress on 1/4/2022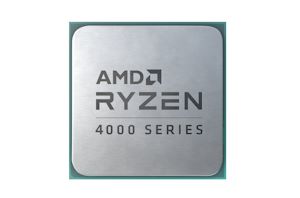 Today AMD is finally lifting the lid on its long-awaited desktop Zen2 based APU family. Using the same silicon as in the Ryzen Mobile 4000 family, AMD is pumping...
130
by Dr. Ian Cutress on 7/21/2020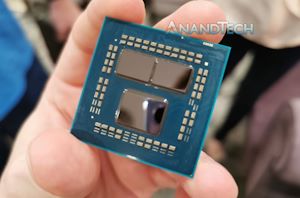 Announced a couple of weeks ago, the new AMD Ryzen 3000XT models with increased clock frequencies should be available today in primary markets. These new processors offer slightly higher...
111
by Dr. Ian Cutress on 7/7/2020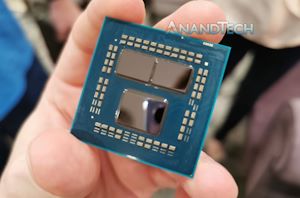 One of the more frequent rumors in recent weeks has been that AMD would have some new Ryzen 3000 processors to launch. Today AMD is announcing three new processors...
80
by Dr. Ian Cutress on 6/16/2020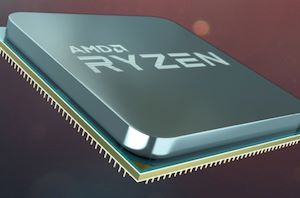 AMD has accidentally published its Product Master list - a list with all of its consumer, enterprise, and OEM parts listed. In the latest publication, it reveals multiple CPUs...
34
by Anton Shilov on 10/21/2019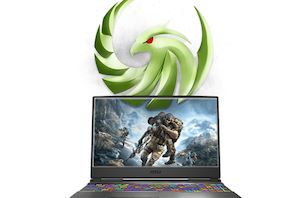 MSI is preparing to release a gaming laptop based exclusively on AMD's CPU and GPU mobile hardware. The Alpha 15 from MSI will be among the first notebooks to...
18
by Anton Shilov on 10/8/2019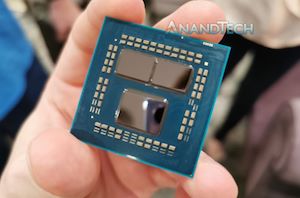 It's the review we've all been waiting for. Since December last year – and particularly since CES – AMD has been teasing us about the new Zen 2 microarchitecture...
451
by Andrei Frumusanu & Gavin Bonshor on 7/7/2019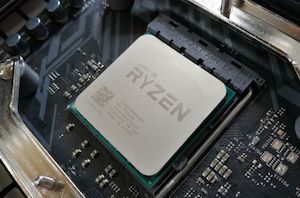 Every company loves a good anniversary. It's a time to explain the origin story, show how the company came to the fore, and discuss the next year's of business...
8
by Ian Cutress on 4/18/2019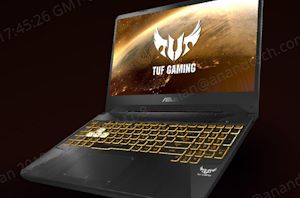 One of AMD's announcements today involved its new 35W 2nd Generation Ryzen Mobile processors, and part of that announcement showed one of the first notebooks that will incorporate these...
3
by Ian Cutress on 1/6/2019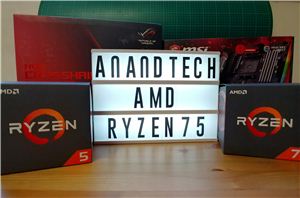 With 2017 finished, and Ryzen being very successful for AMD, the inevitable question was due: what happens next? Early in 2018, the plans were laid bare: a second generation...
546
by Ian Cutress on 4/19/2018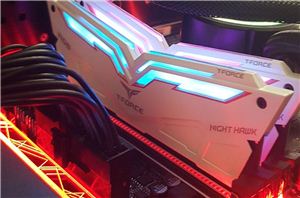 A large number of column inches have been put towards describing and explaining AMD's new underlying scalable interconnect: the Infinity Fabric. A superset of HyperTransport, this interconnect is designed...
65
by Ian Cutress & Gavin Bonshor on 9/27/2017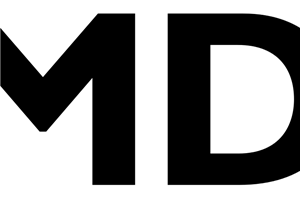 Demonstrating their commitment to keep improving the AM4 platform, AMD has just published a suite of details about their upcoming AGESA 1.0.0.6 firmware. Of particular interest here, the latest...
56
by Patrick MacMillan on 5/26/2017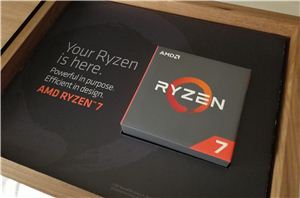 For over two years the collective AMD vs Intel personal computer battle has been sitting on the edge of its seat. Back in 2014, when AMD first announced it...
574
by Ian Cutress on 3/2/2017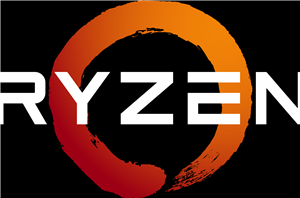 The biggest x86 launch for AMD in five years is today: Ryzen is here. As always before a major launch, AMD gives a 'Tech Day' for relevant press and...
386
by Ian Cutress on 2/22/2017