Spectre
The mention of Spectre and Meltdown is enough to send chills down any InfoSec spine. A number of these batches of security vulnerabilities deal with speculative execution, and how a processor might leak data while executing code in a speculative manner. This week AMD has pre-empted the security space by detailing a potential security concerns regarding its new Zen 3-based Predictive Store Forwarding feature designed to improve code performance by predicting dependencies between loads and stores. AMD is clear to point out that most users will not need to take any action, as the risk for general consumer use to any breach is low, and no known code is vulnerable.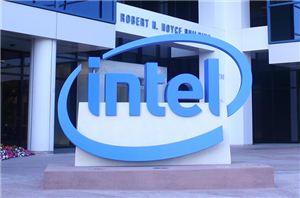 In response to the Meltdown and Spectre exploits that potentially affect all CPUs released in the recent years, Intel on Monday created a new group that will focus on...
5
by Anton Shilov on 1/9/2018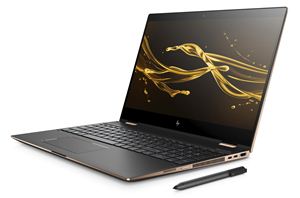 LAS VEGAS, NV — On the back of Intel's announcement for its new product line, Intel with Radeon RX Vega M Graphics, two OEMs have come forward as launch...
8
by Joe Shields on 1/8/2018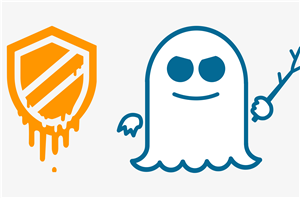 It seems only fitting that one of the two hardware based exploits to rock the CPU world this week was named Meltdown. Because for the last 24 hours or...
210
by Ryan Smith on 1/4/2018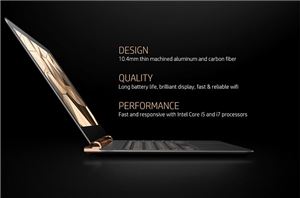 HP has announced its new Spectre laptop - the world's thinnest 13.3" notebook. Despite its miniature size, the Spectre uses Intel's Core i5/i7 microprocessor, a PCIe-based SSD, a full-size...
75
by Anton Shilov on 4/5/2016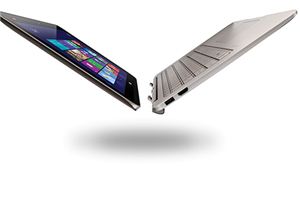 Since the launch of Windows 8, many users have been waiting for something that does a better job of spanning the gap between laptops/Ultrabooks and tablets. We've seen sliders...
48
by Jarred Walton on 9/19/2013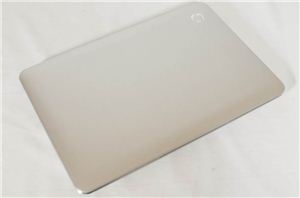 HP offers another premium ultrabook experience with a 1080p IPS touch-enabled display, but is it everything it could be?
65
by Dustin Sklavos on 5/27/2013
At our briefing with HP in the city, we had a chance to see just how far their Spectre branding was stretching by taking a look at their refreshed...
20
by Dustin Sklavos on 9/10/2012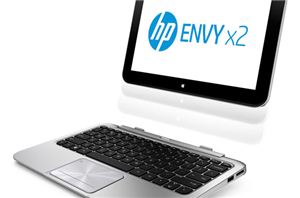 I've taken meetings with HP and Toshiba (their press release is impending) in sunny San Francisco, California to see what they have in store for us when Windows 8...
15
by Dustin Sklavos on 8/30/2012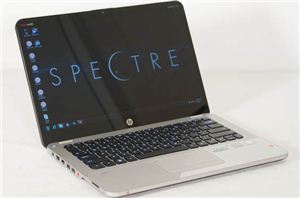 It's interesting, we recently met up with HP in San Francisco to see what they have planned for the future (and they do have some very compelling stuff in...
61
by Dustin Sklavos on 8/24/2012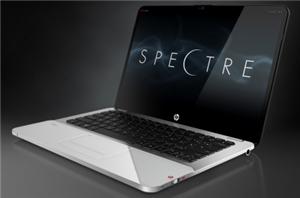 To keep the flow of CES coverage steady, HP has announced ENVY 14 Spectre Ultrabook. The use of glass makes Spectre special: The lid, display, palmrest and trackpad are...
32
by Kristian Vättö on 1/11/2012