Supercomputers
Fujitsu has revealed that the company is prepping the successor for its A64FX processor for high-performance computing. The company's second-generation Arm-based server CPU is slated to offer considerably higher performance and energy efficiency than its predecessor, as well as will add features to address AI and data analytics applications. The CPU is codenamed Monaka and it will arrive sometimes in 2027 and will power a next-generation supercomputer due in 2028. Like the original A64FX, Fujitsu's Monaka will once again be an Arm ISA processor. But it will also integrate hardware to accelerate artificial intelligence (AI) and data analytics applications, according to details released by the company at its ActivateNow: Technology Summit at the Computer History Museum in Mountain View, California, reports The Register. The promise to...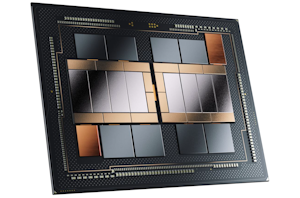 With ISC High Performance 2022 taking place this week in Hamburg, Germany, Intel is using the first in-person version of the event in 3 years to offer an update...
38
by Ryan Smith on 5/31/2022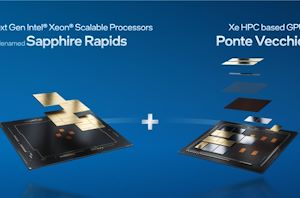 This week we have the annual Supercomputing event where all the major High Performance Computing players are putting their cards on the table when it comes to hardware, installations...
69
by Dr. Ian Cutress on 11/15/2021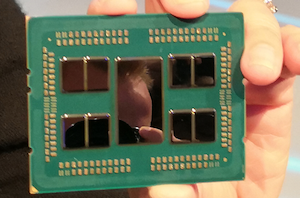 One of the key metrics we've been waiting for since AMD launched its Zen architecture was when it would re-enter the top 10 supercomputer list. The previous best AMD...
47
by Dr. Ian Cutress on 6/22/2020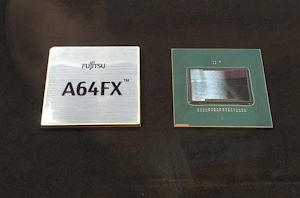 High performance computing is now at a point in its existence where to be the number one, you need very powerful, very efficient hardware, lots of it, and lots...
46
by Dr. Ian Cutress on 6/22/2020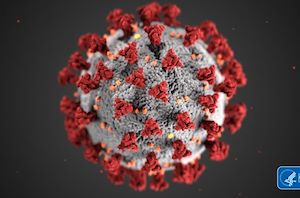 The SARS-CoV-2 coronavirus and the outbreak of the COVID-19 pandemic has disrupted multiple business events as well as high-tech product launches in the recent months and has all the...
22
by Anton Shilov on 3/24/2020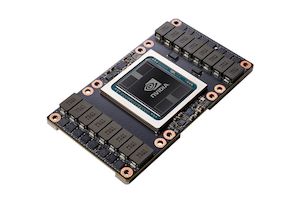 Thanks to Indiana University and The Next Platform, we have a hint of what's to come with NVIDIA's future GPU plans, with strong signs that NVIDIA will have a...
38
by Ryan Smith on 1/31/2020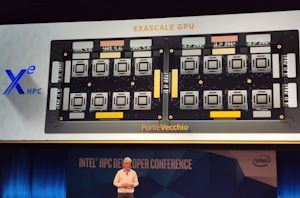 It has been a couple of weeks since Intel formally provided some high-level detail on its new discrete graphics strategy. The reason for the announcements and disclosures centered around...
49
by Dr. Ian Cutress on 12/24/2019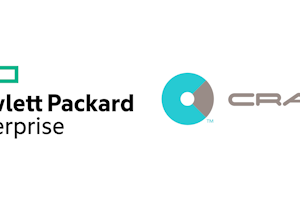 This morning Hewlett Packard Enterprise and Cray are announcing that HPE will be buying out the supercomputer maker for roughly 1.3 billion dollars. Intending to use Cray's knowledge and...
46
by Ryan Smith on 5/17/2019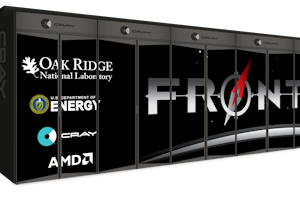 The history of the computing industry is one of constant progress. Processors get faster, storage gets cheaper, and memory gets denser. We see the repercussions of this advancement through...
77
by Ryan Smith on 5/7/2019