Tegra 2
In May of last year NVIDIA was on a roll. Hot off the release of the first Tegra 2 based phones, NVIDIA announced the intent to acquire baseband manufacturer Icera for $367M. Four months later, NVIDIA announced that it would have a new addition to the Tegra family, codenamed Grey, in 2013 with an integrated Icera modem. The timing makes sense (albeit a bit aggressive) as it does take time to integrate new technology into an SoC, followed by all of the testing and validation that goes along with the integration. Between now and 2013 however there was always the chance that NVIDIA would deliver a discrete Icera based solution to a customer. Today we have the first customer that has done just that. The...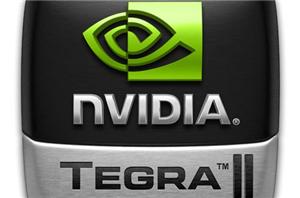 So I have a confession to make. Before we posted our Tegra 2 performance preview, I ran the Quake 3 demo on the Viewsonic G Tablet and the Samsung...
28
by Vivek Gowri on 12/20/2010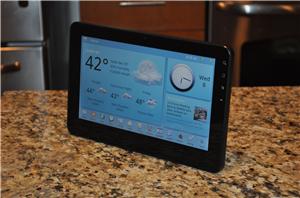 The slate computing market is about to explode, with a literal flood of new tablets releasing over the coming months. Many of them will be Android based, running NVIDIA's...
81
by Vivek Gowri on 12/9/2010
LG was one of the first companies to demonstrate a Moorestown based phone as recently as earlier this year. Just one hour ago however LG announced that starting in...
25
by Anand Lal Shimpi on 9/6/2010