ThunderX3
I've said it a million times and I'll say it again – the best industry conference I go to every year is Hot Chips. The event has grown over the years, to around 1700 people in 2019 if I remember correctly, but it involves two days of presentations about the latest hardware that has hit the market. This includes new and upcoming parts that change the industry we work in, including deep dives into some of the most important silicon at play in the market today. There are also extensive keynote presentations from the most prominent members of the industry that give insights into how these people (and the companies) work, but also where the future is going. This week the lid was lifted on...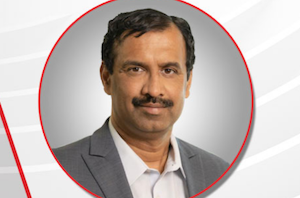 One of the key drivers in the Arm server space over the last few years has been the cohesion of the different product teams attempting to build the next...
4
by Dr. Ian Cutress on 6/23/2020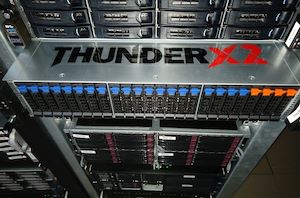 The Arm server ecosystem is well alive and thriving, finally getting into serious motion after several years of false-start attempts. Among the original pioneers in this space was Cavium...
46
by Andrei Frumusanu on 3/16/2020