Windows 7
Even though Microsoft ended regular support for Windows 7 last month, there are millions of customers who continue to use the OS and plan to stick with it for a while to come. But even without essential security updates, trying to use Windows 7 in 2020 comes with an even bigger roadblock: most modern platforms aren't supported by the OS, which limits upgrades and replacement hardware to badly outdated parts. So, in an effort to continue supporting customers who want to use Windows 7 no matter what, BIOSTAR has found a way to install Windows 7 on its B365 chipset-based motherboards, which opens doors to new Windows 7-powered desktops with Intel's latest-generation CPUs. Released in 2009, Microsoft Windows 7 does not support a...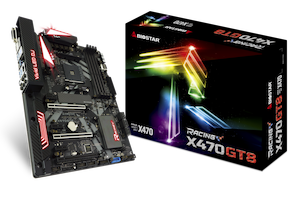 With Windows 10 now a primary user requirement for the majority of current generation motherboard models, BIOSTAR has today announced that its latest range of Intel and AMD models...
16
by Gavin Bonshor on 4/9/2019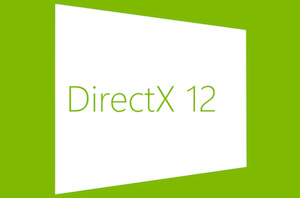 Sometimes things happen that are unexpected – just ask Ned Stark. In a far less fictional event, Microsoft has posted an update on their DirectX Blog announcing that they've...
51
by Brett Howse on 3/12/2019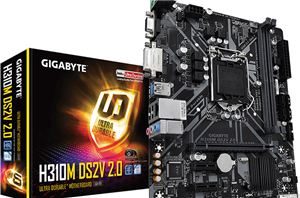 Based on some recent hardware releases from motherboard vendors, it would appear that Intel is prepping a new chipset and appropriate drivers to enable Coffee Lake processors to work...
25
by Anton Shilov on 8/9/2018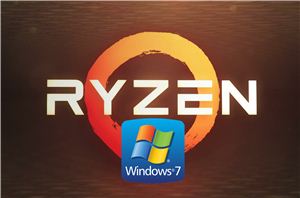 Officially, AMD does not support Ryzen CPUs on Windows 7. Given that Microsoft has essentially ended support for the OS, this is the type of response we expect from...
104
by Ian Cutress on 3/7/2017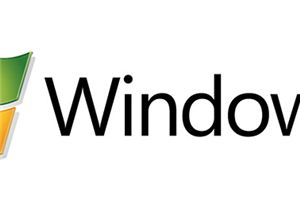 Though we don't normally report on Windows updates, we'll make an exception on this one. AMD sends word this evening that they are advising users to remove update KB3004394...
50
by Ryan Smith on 12/11/2014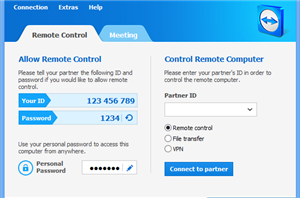 TeamViewer is one of those applications that some people have heard about and love, while others have no idea what it is. At its core, TeamViewer is a remote...
31
by Jarred Walton on 12/6/2012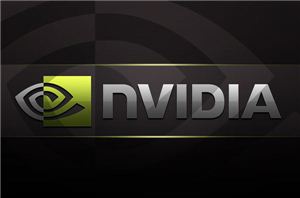 Continuing their 304 Series drivers, NVIDIA has just released their 306.97 driver update for desktops and laptops. Along with updated SLI and 3D Vision profiles for a few games...
17
by Jarred Walton on 10/10/2012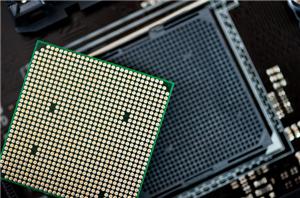 The launch of Bulldozer in October wasn't exactly a success for AMD. In our review, Anand ended up recommending the Intel i5-2500K over AMD FX-8150. One of the reasons...
76
by Kristian Vättö on 12/16/2011