x86
In 2016, through a series of joint ventures and created companies, AMD licensed the design of its first generation Zen x86 processors to be sold into China. The goal of this was two-fold: China wanted a 'home grown' solution for high-performance x86 compute, and AMD at the time needed a cash injection. The outcome of this web of businesses was the Hygon Dhyana range of processors, which ranged from commercial to server use. Due to the Zen 1 design on which it was based, it has been assumed that the performance was in line with Ryzen 1000 and Naples EPYC, and no-one in the west has publicly tested the hardware. Thanks to a collaboration with our friend Wendell Wilson over at YouTube channel Level1Techs...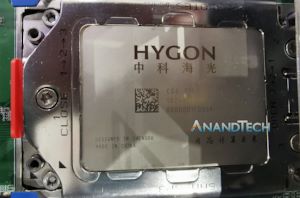 Big credit to Patrick Kennedy from ServeTheHome for spotting this gem on the show floor, but it looks like if you want a Chinese branded EPYC CPU with some...
58
by Ian Cutress on 5/30/2019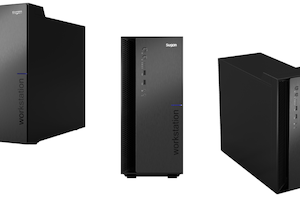 Sugon, an OEM of servers and workstations in China, has started selling of machines equipped with the Hugon Dhyana processors. These are processors based on AMD's 1st Generation Zen...
47
by Anton Shilov on 5/23/2019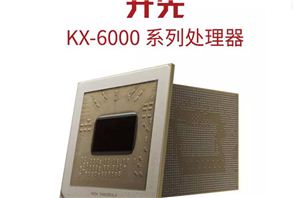 Zhaoxin, a joint venture between Via Technologies and the Chinese government, this week for the first time displayed its upcoming x86-compatible CPU, the KaiXian KX-6000. The SoC features eight...
78
by Anton Shilov on 9/24/2018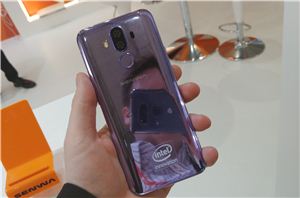 Intel's push into smartphones over the last 10 years has been well documented, as well as the subsequent downfall after its Broxton smartphone SoCs were cancelled in April 2016...
56
by Ian Cutress on 3/28/2018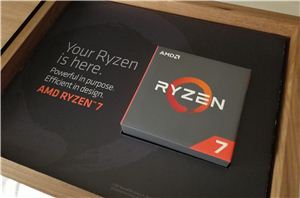 For over two years the collective AMD vs Intel personal computer battle has been sitting on the edge of its seat. Back in 2014, when AMD first announced it...
551
by Ian Cutress on 3/2/2017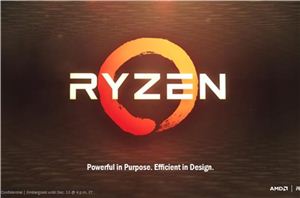 In the eternal battle to drive more details out of AMD ahead of the full launch of its new Zen microarchitecture based CPUs, today AMD is lifting the lid...
169
by Ian Cutress on 12/13/2016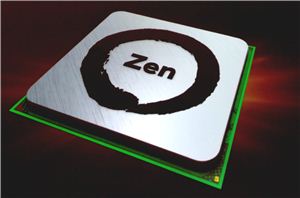 Hot Chips is an annual conference that allows semiconductor companies to present their latest and greatest ideas or forthcoming products in an academic-style environment, and is predominantly aimed as...
104
by Ian Cutress on 8/23/2016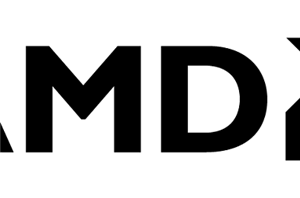 As part of the release of AMD's Q1 2016 financial results (more on that later today) the company is announcing that they are forming a new joint venture to...
32
by Ryan Smith on 4/21/2016
Last week, Soft Machines announced that their 'VISC' architecture was available for licensing, following the announcement of the original concepts over a year ago. The concepts behind their VISC...
97
by Ian Cutress on 2/12/2016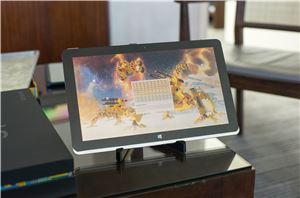 In mobile, thermal throttling is effectively a fact of life as modern, thin tablets and smartphones leave little room for implementing high-performance fans. We can use CMOS scaling to...
32
by Joshua Ho on 8/21/2015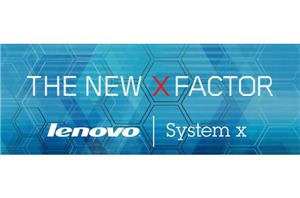 Lenovo announced today that they have satisfied the conditions needed to complete the acquisition of IBM's x86 server business, and the parties expect to finalize the deal and close...
18
by Jarred Walton on 9/29/2014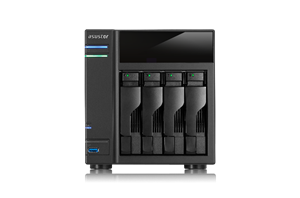 Intel's Evansport NAS platform was meant to take on ARM's dominance in the low to mid-range consumer / SOHO NAS market. We covered it in detail while reviewing the...
34
by Ganesh T S on 3/26/2014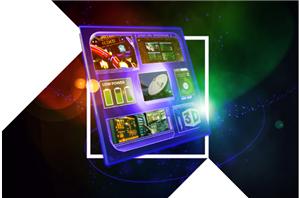 The embedded market is dominated by SoCs based on RISC processors such as ARM and MIPS. The low power consumption of these SoCs make them attractive. Other than ARM...
77
by Ganesh T S on 1/19/2011