Zambezi
Before every major architecture launch from AMD or NVIDIA, the companies typically hold an editor's or tech day. These events usually last about a day (sometimes two) and involve a bunch of press sitting in a conference room while they get peppered with presentations and pepper back with questions. Engineers and key architects are usually present. The goal behind these tech days is to help the press understand, at least from the manufacturer's perspective, what makes their new architecture tick. Benchmarking usually doesn't happen at these events, but typically we get hardware at the event or shortly thereafter. If you're curious, Intel doesn't typically do a tech day - that's what IDF is for. Two weeks ago AMD held one of these tech days for...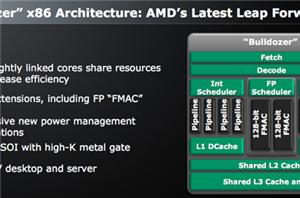 Though AMD began shipping Bulldozer-based sever CPUs last week, we're still waiting until Q4 for the new architecture to hit the desktop. In the meantime, however, pre-order pricing for...
58
by Andrew Cunningham on 9/12/2011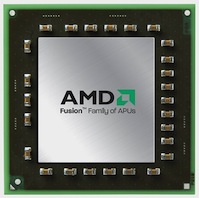 AMD's new Bulldozer-based CPUs are just around the corner. AMD has said the release of Zambezi CPUs will happen in Q3, which means any time from now. The latest...
62
by Johan De Gelas & Kristian Vättö on 7/15/2011