Zen2
After over a year of official teases, naming, and plenty of performance details, Microsoft is on the cusp of launching their first proper new generation of the Xbox since the Xbox One launched in 2013. Set to be released on November 10, 2020. Microsoft is going all-out on their next-generation Xbox, and they have been gracious enough to send us one for review. Sadly, that review will have to wait until close to the 10th, but they are allowing some unboxing and photos today of the new hardware, which we thought we would share with you. The new console is a somewhat radical departure from the previous generation, with Microsoft moving to a vertical tower design that's shaped, well, like a box. Dressed in a...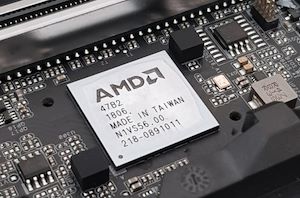 AMD has officially lifted the lid on its latest entry-level chipset designed for its Zen 2-based Ryzen 3000 and 4000 processors, the A520 chipset. Following AMD's mid-tier B550 chipset...
42
by Gavin Bonshor on 8/18/2020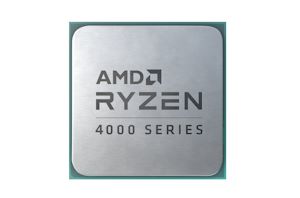 Today AMD is finally lifting the lid on its long-awaited desktop Zen2 based APU family. Using the same silicon as in the Ryzen Mobile 4000 family, AMD is pumping...
129
by Dr. Ian Cutress on 7/21/2020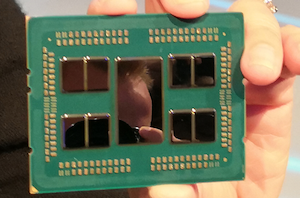 One of the key metrics we've been waiting for since AMD launched its Zen architecture was when it would re-enter the top 10 supercomputer list. The previous best AMD...
47
by Dr. Ian Cutress on 6/22/2020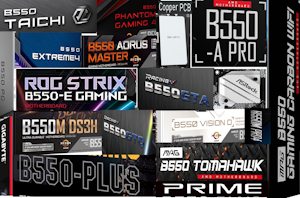 AMD's budget motherboard range is often at times more successful than the bigger, full fat versions. Users have in the past got almost all of the same chipset features...
98
by Dr. Ian Cutress & Gavin Bonshor on 6/16/2020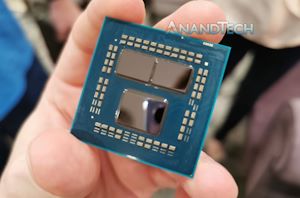 One of the more frequent rumors in recent weeks has been that AMD would have some new Ryzen 3000 processors to launch. Today AMD is announcing three new processors...
80
by Dr. Ian Cutress on 6/16/2020