iPhone 6 Plus
While we've also written about the iPhone 6, the iPhone 6 Plus needs its own review in order to really understand the various features of the device that would otherwise be buried in the context of the iPhone 6. Without question, this device represents a significant departure from the way Apple has competed in the smartphone space. Until now, Apple has deliberately avoided the phablet space, choosing not to compete with the Galaxy Note line that has been established as the main market competitor for the past 3-4 generations. As a result, Apple occupies a fast-follower position at best. To find out if the iPhone 6 Plus manages to compete with the Galaxy Note line, read on for the full review.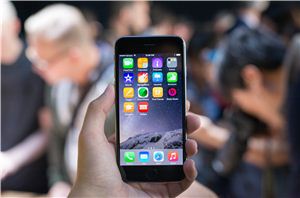 While we're still working on the full review, I want to get out some preliminary results for the iPhone 6. For now, this means some basic performance data and...
317
by Joshua Ho on 9/22/2014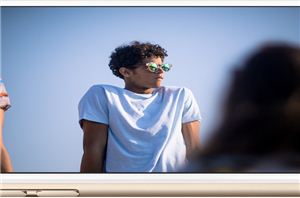 In the launch announcement, Apple announced that their new display had dual domain pixels, which improved viewing angles. Unfortunately they dropped the subject at this, which make for a...
30
by Joshua Ho on 9/9/2014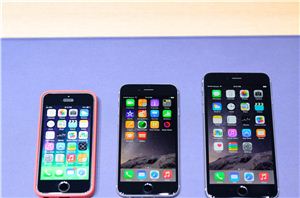 When it comes to the iPhone 6, one of the most immediate impressions will definitely be the industrial and material design. Going back to the launch of the original...
32
by Joshua Ho on 9/9/2014