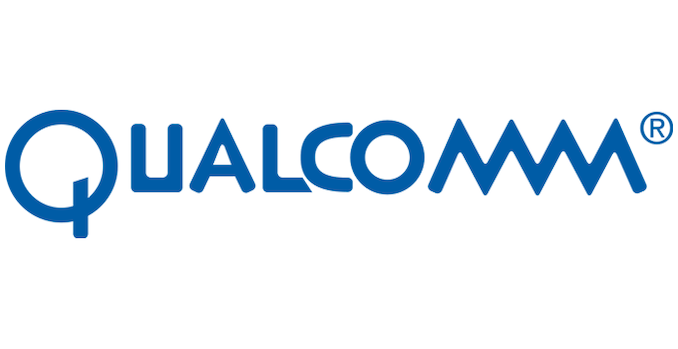 Today the European Commission has concluded a 4 year long antitrust investigation into anti-competitive business behaviour of Qualcomm against other players in the market, and has fined the company €242 million for abusing its market dominance in 3G baseband chipsets during the period of 2009 to 2011.
The investigation was formally opened on July 16th 2015 and particularly looked at Qualcomm's behaviour in the late 3G/UMTS and early 4G era where it held a commanding lead over other vendors in supplying modem chipsets.
The Commission concluded that Qualcomm had engaged in predatory pricing of three chipsets with evidence that the company had aimed to strategically push out and eliminate new contenders in the market, with a specific mention of Icera.
The Commission goes into more detail in regards to Qualcomm's pricing behaviour in the mid-2009 to mid-2011 period where it concluded that it sold UMTS chipsets below cost to Huawei and ZTE, two important customers, with the goal of eliminating Icera.
Icera was an up-and-coming UMTS and LTE vendor which had started to see success in the market, and ended up being acquired by Nvidia with plans of integrating the technology into the Tegra line-up of SoCs, one product of this venture ending up being the Tegra 4i. The Tegra 4i unfortunately saw very little success among vendors in the market even though the chipset was technically equivalent to the Snapdragon 800/801 SoCs at the time. Nvidia ended up shuttering the division in 2015 due to a lack of success.
Qualcomm has communicated that the company is planning to appeal the finding.
The fine comes shortly after a recent scathing ruling in the US where the FTC had accused the company of similar anti-competitive behaviour breaching antitrust laws, and several years of scrutiny and fines by several regulatory agencies of various countries around the world.
Related Reading:
Source: European Commission Press Release