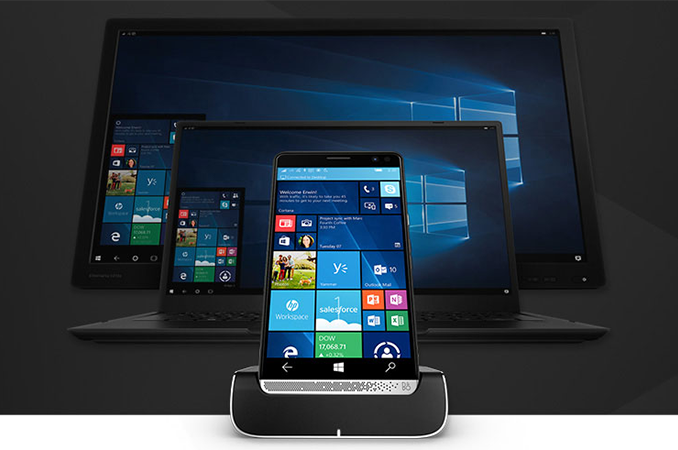 An HP executive said be quoted on record at an industry event stating that the company has axed development of future devices based on Microsoft's Windows 10 Mobile operating system, and that the Elite X3 will be the final smartphone featuring the OS. HP indicated that Microsoft has shifted its priorities when it comes to mobile platforms and HP no longer sees Windows 10 Mobile as a competitive offering for its clients. Meanwhile, sales of the HP Elite X3 will continue until 2019.
HP was the first to support Microsoft's Windows CE 2.0 platform in the mid-1990s and has continued to support Microsoft's mobile operating systems since then, offering devices based on Windows for Pocket PC, Windows Mobile, Windows Phone and others. HP was among a few companies to sell smartphones based on the Windows 10 Mobile with its Elite X3, but it looks like the company does not have plans for any future devices based on Microsoft's OS for smartphones.
Microsoft's Windows Mobile was among the most popular operating systems for smartphones in the U.S., but after Apple launched iOS and Google released Android, the popularity of WinMo quickly dropped. Eventually, after Satya Nadella took over as CEO of Microsoft, the company began to focus on development of software for other platforms and cloud services.
HP implies that Microsoft does not invest in its own mobile OS enough to make it competitive, which is why HP is no longer interested in developing devices featuring the platform. The company will keep selling the Elite X3 until 2019, so for at least 14 more months.
"Microsoft, as all companies do, decided on a change in strategy and so they are less focused on what they thought they would be focused on today," said Nick Lazaridis, the head of HP EMEA, in an interview with The Register. "Given that, we also had decided that without Microsoft's drive and support there it doesn't make sense. If the software, if the operating system ecosystem isn't there then we are not an operating system company."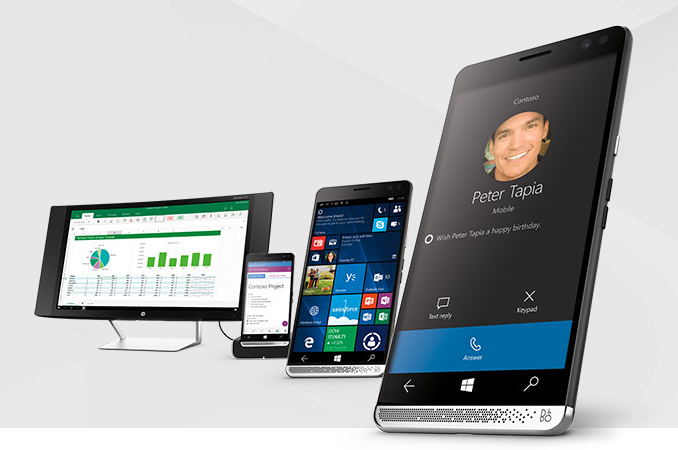 Microsoft denies that it has ceased development of its Windows 10 Mobile platform and says that it intends to continue to development of the OS and supporting its existing Lumia smartphones. Meanwhile, the company does not announce plans for future version of the operating system and future devices.
At present, the HP Elite X3 is available directly from HP, from Microsoft Store and from Amazon, so we cannot say that the device has been discontinued.
Related Reading:
Source: The Register