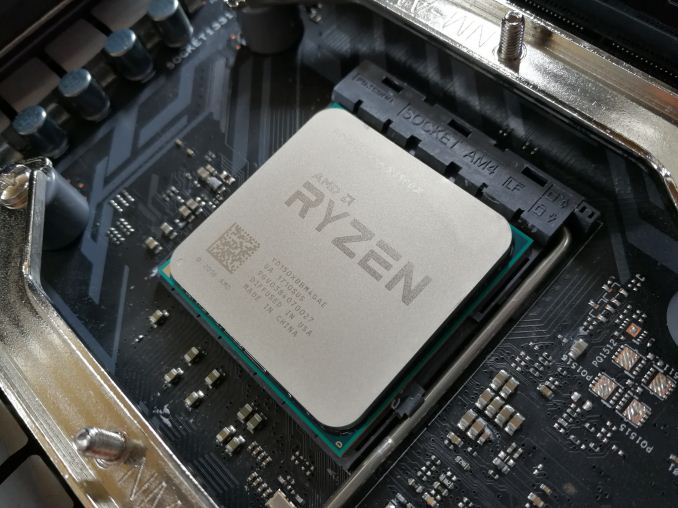 In the mood for some free hardware? Well then you're in luck: our awesome community team has collected a few of AMD's Ryzen CPUs and put together a giveaway for this weekend. Altogether we're giving away one each of the six-core Ryzen 5 1600X, the four-core Ryzen 5 1500X, and the four-core Ryzen 3 1300X.
Ryzen Processor Giveaway Prizes
Cores/
Threads
Base/
Turbo
XFR
L3
TDP
Ryzen 5 1600X
6/12
3.6/4.0
+100
16 MB
95 W
Ryzen 5 1500X
4/8
3.5/3.7
+200
16 MB
65 W
Ryzen 3 1300X
4/4
3.5/3.7
+200
8 MB
65 W
Needing no introduction, AMD's Ryzen CPUs have reinvigorated the company over the past several months. Offering a massive leap in performance over AMD's prior generation designs, AMD's Zen CPU architecture is now much more competitive with Intel's Core CPU architecture. Coupled with AMD's aggressive pricing for their latest processors, it has significantly shaken up the desktop CPU landscape and has made 4+ core CPUs the de facto baseline for all but the most budget desktop builds. In short, the market is now awash in great CPU choices, a very welcome change from the half-decade before.
The giveaway is running through December 11th and is open to all US residents. You can find the full details for entering the giveaway over on the CPU section of our forums.
Source: AnandTech Forums