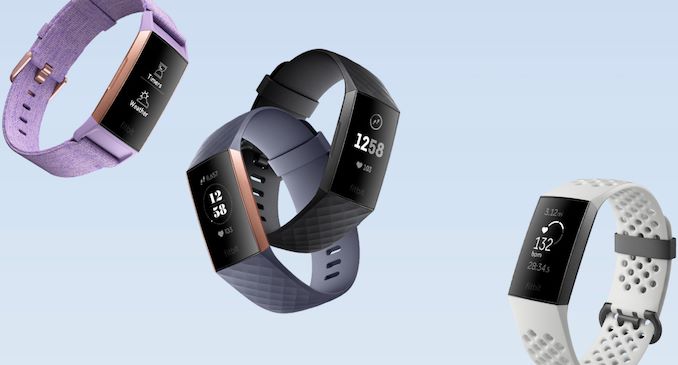 Google on Friday announced that that it had reached an agreement to buy Fitbit, a leading maker of advanced fitness trackers. Google stressed that data obtained and processed by Fitbit's devices will remain in appropriate datacenters and will not go elsewhere.
Under the terms of the agreement, Google will pay $2.1 billion in cash, valuing the company at $7.35 per share. In accordance with the deal, Google will become the sole owner of Fitbit, owning its IP and handling all hardware and software development and distribution.
The takeover of Fitbit is the latest step in Google's ongoing strategy to make its Android platform more attractive to consumers. Fitbit has more than 28 million of active users, and while the company is far from the lion's share of the wearables market, it has a significantly bigger presence than the small number of Wear OS devices that Google's partners have been able to sell.
Overall, this is is the second major wearables-related acquisition for Google this year. Earlier this year the company also bought technology and R&D personnel from watch maker Fossil.
James Park, co-founder and CEO of Fitbit, said the following:
"Google is an ideal partner to advance our mission. With Google's resources and global platform, Fitbit will be able to accelerate innovation in the wearables category, scale faster, and make health even more accessible to everyone. I could not be more excited for what lies ahead."
The transaction will be closed in 2020 and from there expect Google to integrate Fibit's IP into the Android platform.
Related Reading:
Source: Google/Fitbit press release