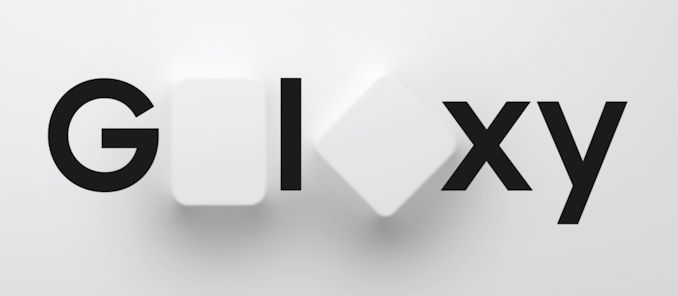 01:55PM EST - Hello all, the event is scheduled to start in 5 minutes. I've already written up the release article, but waiting on Samsung to confirm a lot of the specification before we post it.
01:57PM EST - The last few weeks have been leaks galore for Samsung, and we likely already know the specifications of the new S20, S20+ and S20 Ultra. What's left to clarify is exactly how the new camera setup works and how the new 12MP, 48MP, 64MP and 108MP all interact with each other and how they'll able to produce images.
01:58PM EST - The sensors this year are expected to raise the bar in terms of quality - not only we'll be seeing much bigger units, but we'll also be seeing much smarter units. At last IEDM Samsung had unveiled the use of dual-gain converters for the pixels, a feature that until now hasn't been seen in any mobile device and largely reserved for DSLR and Mirrorless cameras.
01:59PM EST - Thus, I'm expecting some very large improvements in resolution as well as dynamic range of the new cameras.
01:59PM EST - Naturally, there's also other new features such as the new 5G connectivity which will be made standard. The question here is how mmWave will be deployed and how that'll differ between countries.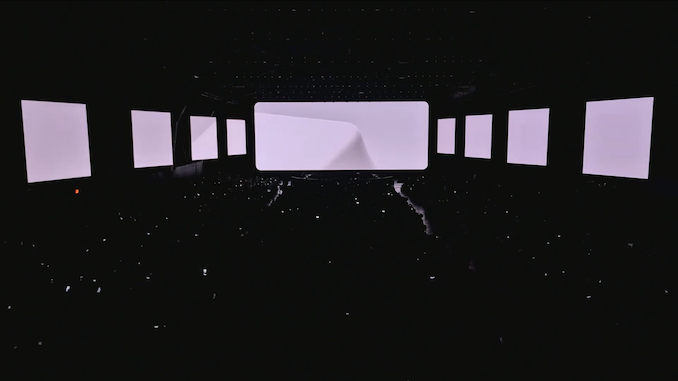 02:01PM EST - The event is starting.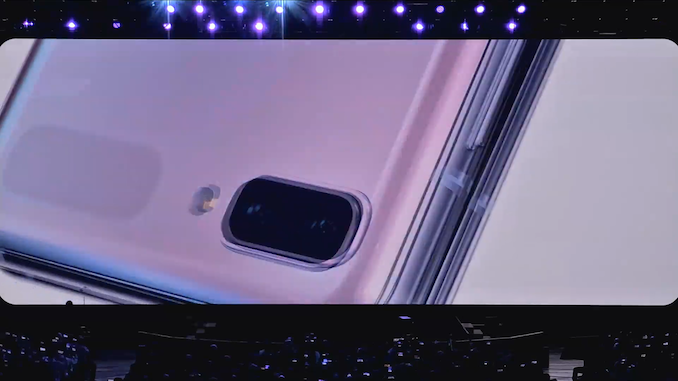 02:01PM EST - Seems like we're starting off with a new foldable phone.
02:02PM EST - The Galaxy Z Flip.
02:03PM EST - "We're changing the shape of the future with the Z Flip"
02:03PM EST - "It's for trend-setters and trailblazers"
02:03PM EST - "New and perfectly compact form-factor"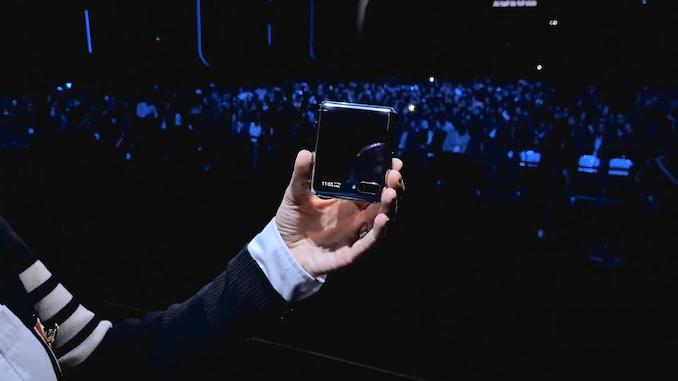 02:04PM EST - When closed, it's a very small form-factor, and features a small information display.
02:04PM EST - 6.7" screen with hardly any bezels.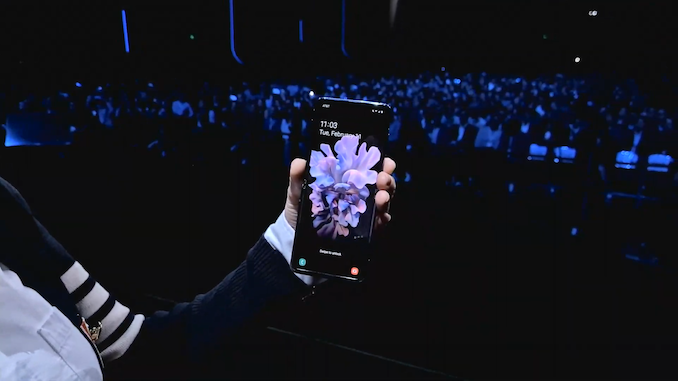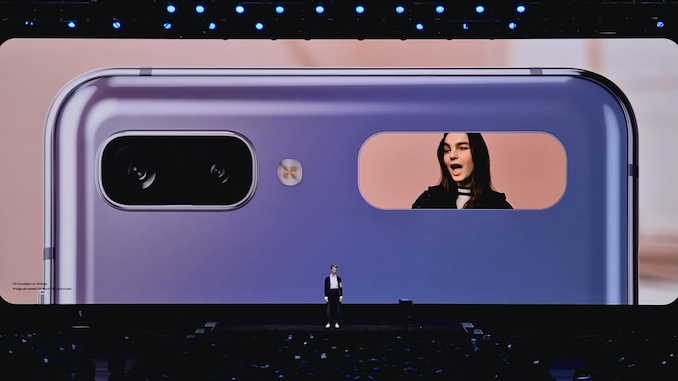 02:05PM EST - It has ultra-thin glass that folds - protecting the display from scratches.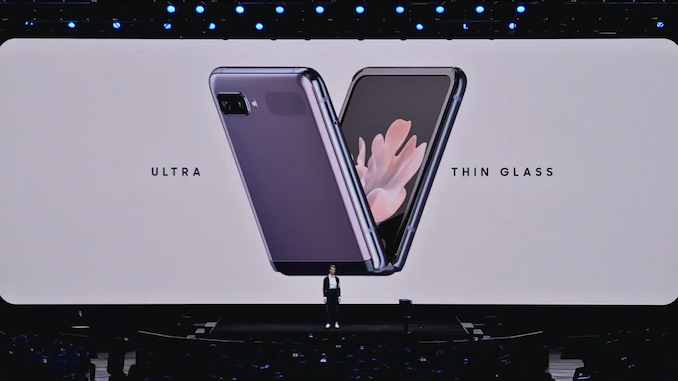 02:06PM EST - This is a very big deal for foldables, as the plastic screens to date had been the main issues with their durability.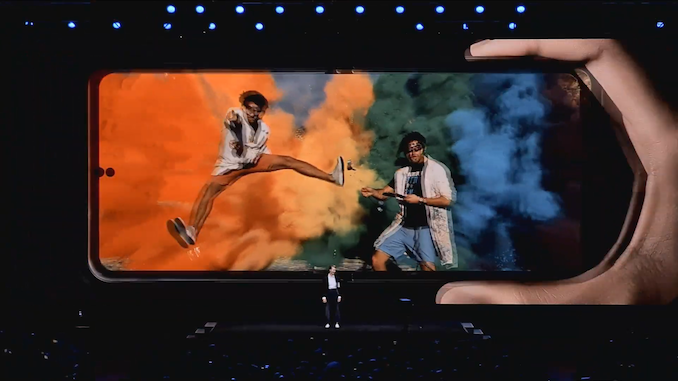 02:06PM EST - YouTube Premium included with the phone.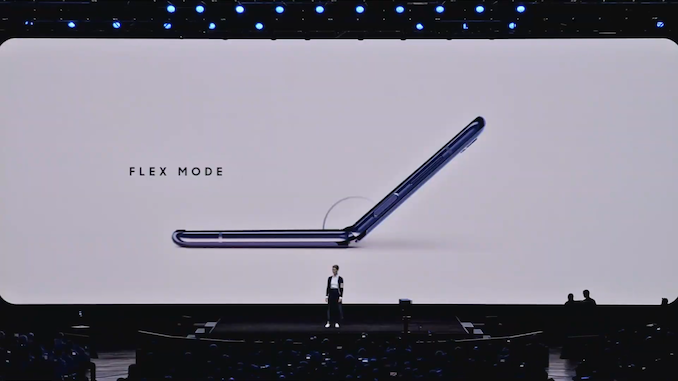 02:07PM EST - The hinge clicks in at different angles - the "Flex Mode" click in at around 120°.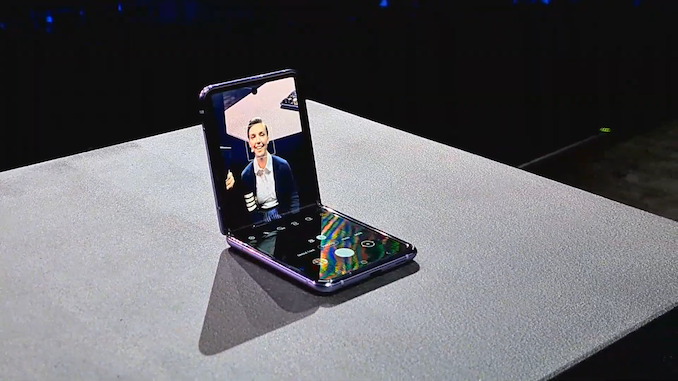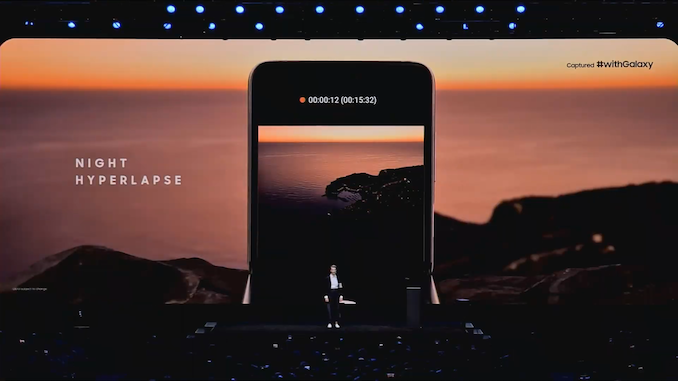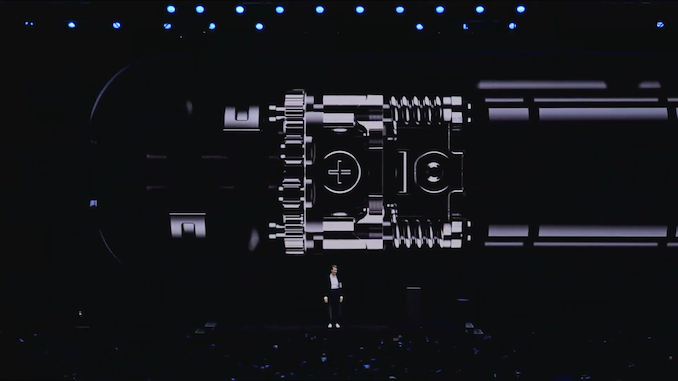 02:09PM EST - Advanced hinge system that keeps it robust - there's also a layer of fibers that prevents dust ingress.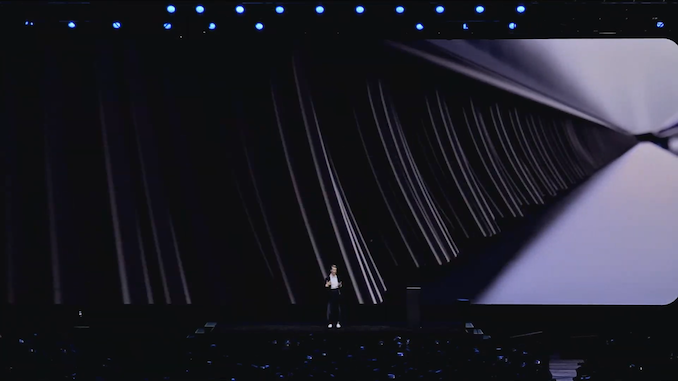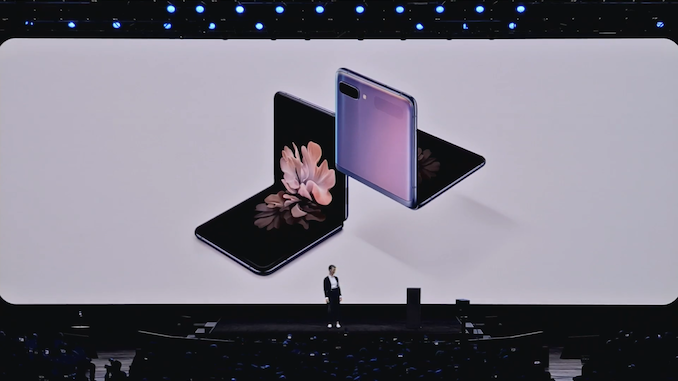 02:09PM EST - "Changes the smartphone experience entirely"
02:09PM EST - This feels like a much better foldable design than the Galaxy Fold last year, and the glass screen is a big part of it.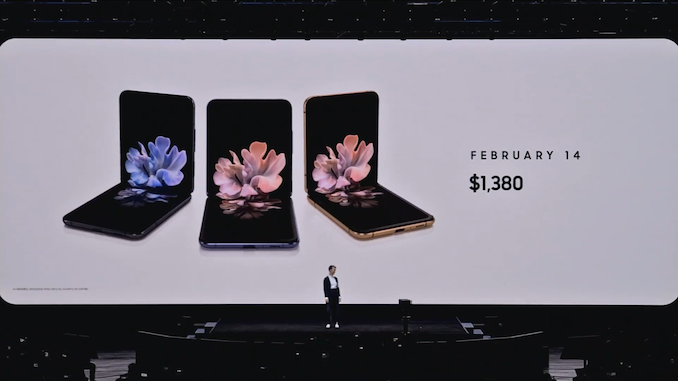 02:11PM EST - Available starting February 14th for $1380 - cheaper than the Motorola Razr.
02:14PM EST - Moving on to the S20 series I think.
02:15PM EST - President of Mobile, Dr. TM ROH took the stage.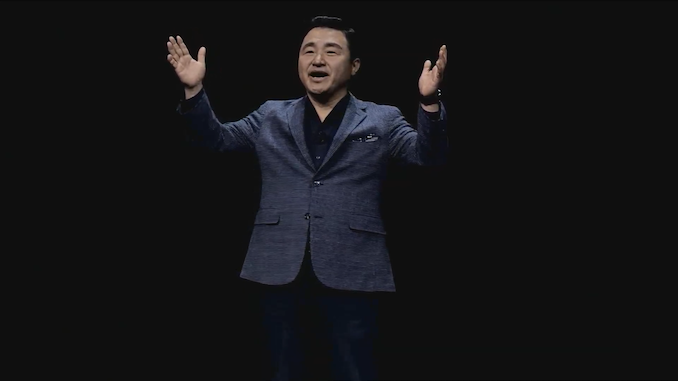 02:16PM EST - (DJ Koh was replaced)
02:16PM EST - 2020 Starting with new energy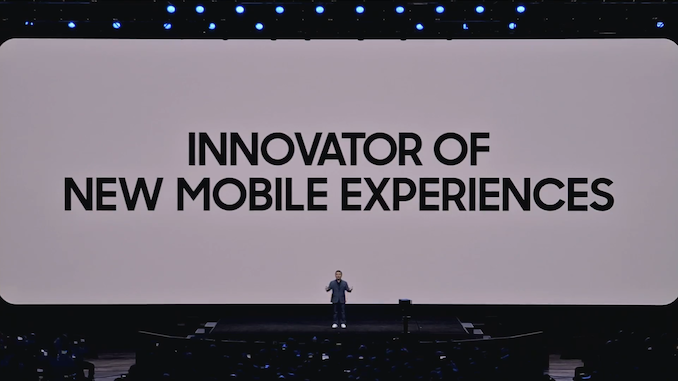 02:16PM EST - More innovation for the decade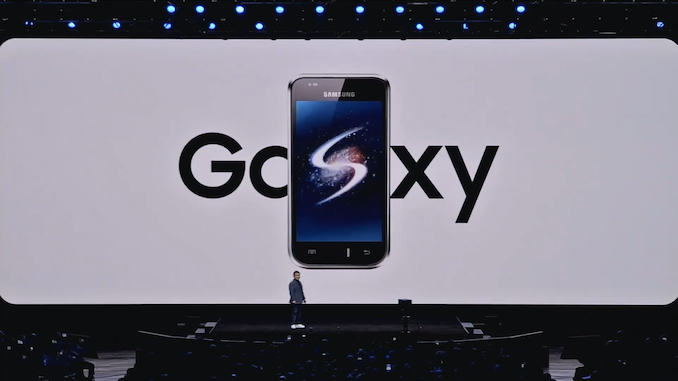 02:17PM EST - "Throughout our history we've been guided that innovation improves our customer's lives"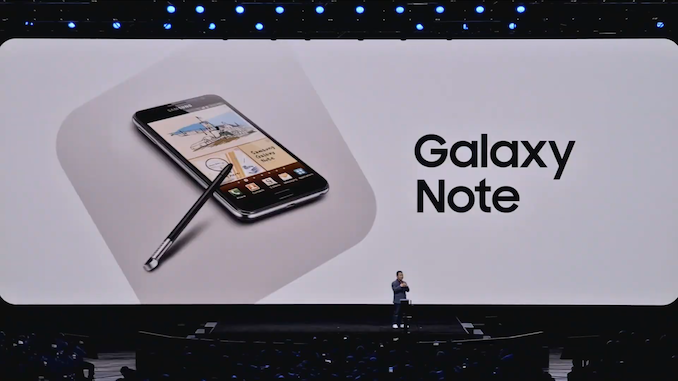 02:19PM EST - Back in 2011, Samsung saw that consumers wanted bigger and more productive devices, they launched the Galaxy Note and created the phablet segment.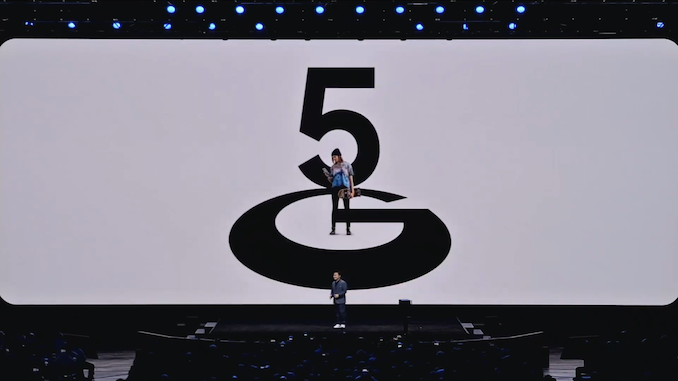 02:19PM EST - "Pioneered key advancements that made 5G possible today"
02:20PM EST - "New big step forward"
02:20PM EST - "Convergence of 5G, AI and IoT"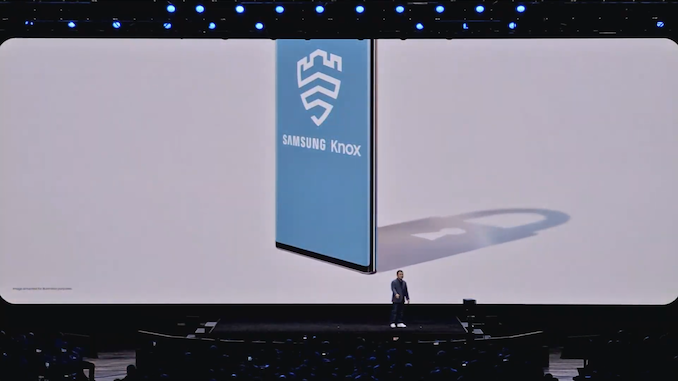 02:21PM EST - "Know set the standard for security in the industry"
02:21PM EST - *Knox
02:22PM EST - A phone named for represent the new decade
02:23PM EST - Introducing the new Galaxy S20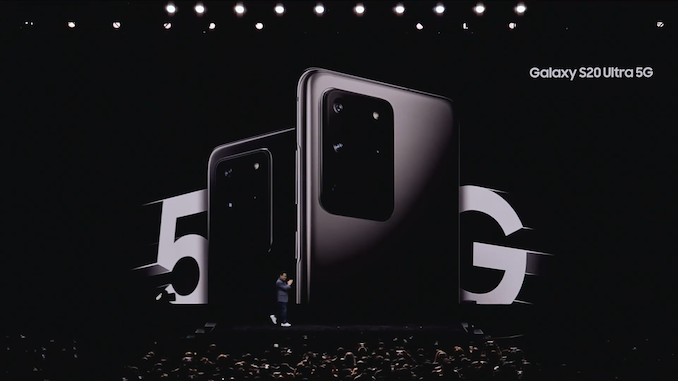 02:24PM EST - The whole event live-stream is captured & streamed on the Galaxy S20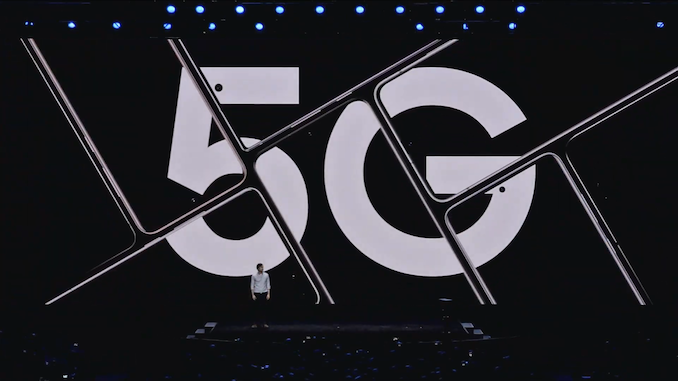 02:25PM EST - Starting off with 5G
02:26PM EST - "This is the year of Galaxy 5G"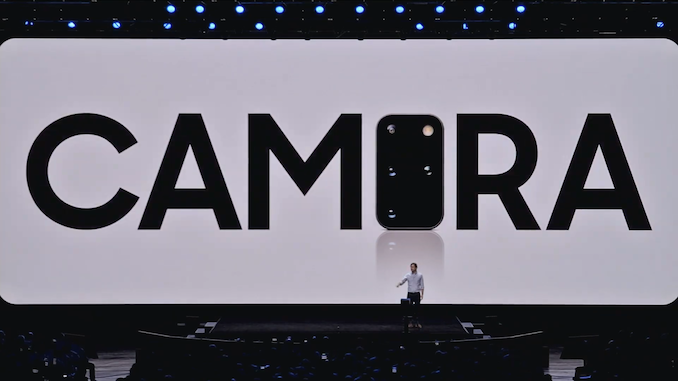 02:26PM EST - "Smartphones require one thing above all else: camera"
02:26PM EST - Quality is the #1 priority for users.
02:27PM EST - "We rebuild the Galaxy S series entire camera system"
02:27PM EST - 64MP resolution sensor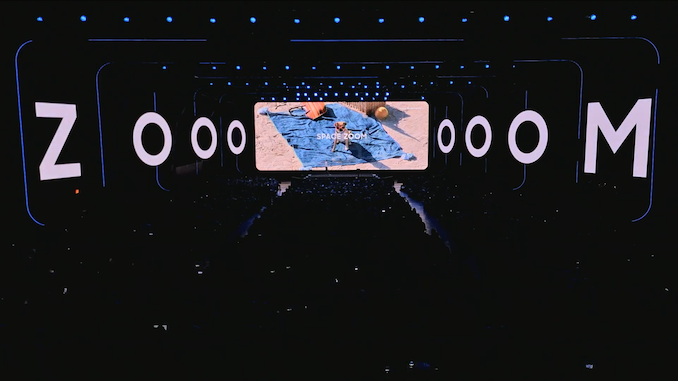 02:28PM EST - 20x "Space Zoom"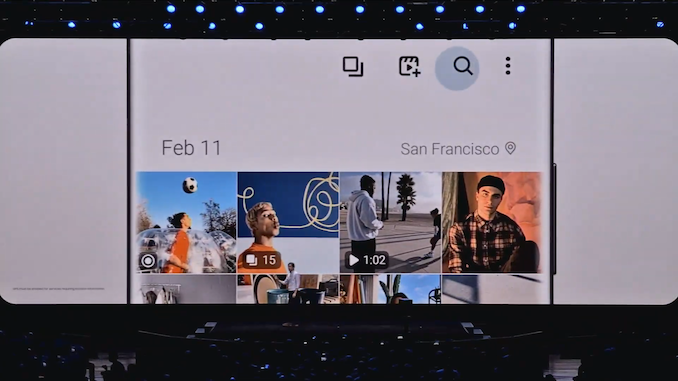 02:29PM EST - AI organise your pictures in the gallery
02:29PM EST - "A phone to change photography"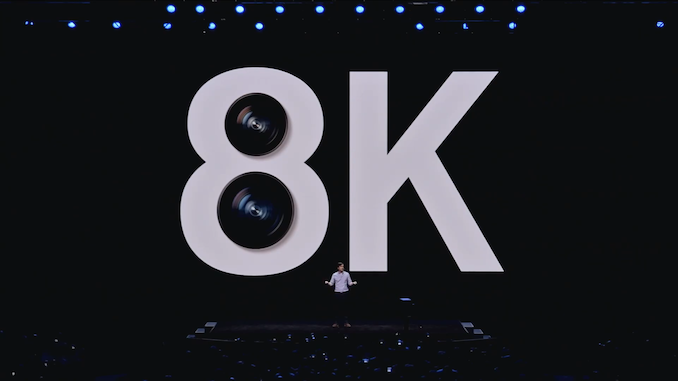 02:30PM EST - 8K video recording in the S20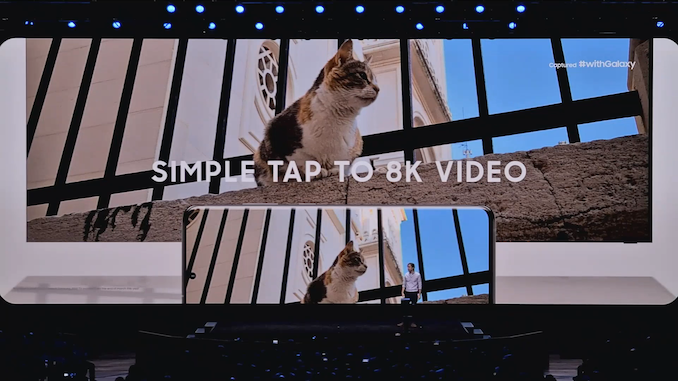 02:31PM EST - Some examples of 8K footage, although not exactly optimal unless you have an 8K display...
02:33PM EST - Pro Mode manual mode for video recording.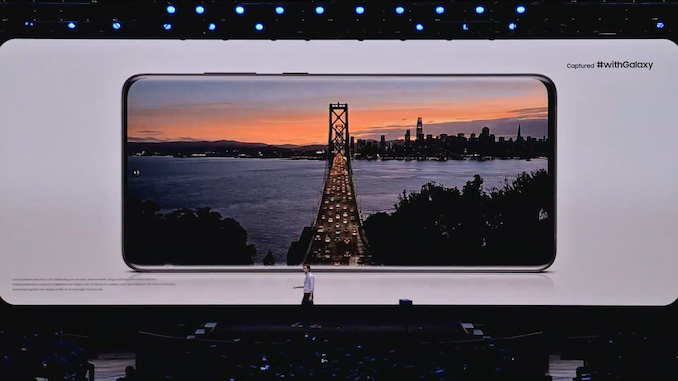 02:33PM EST - AI stabilisation alongside OIS
02:34PM EST - S20 Ultra now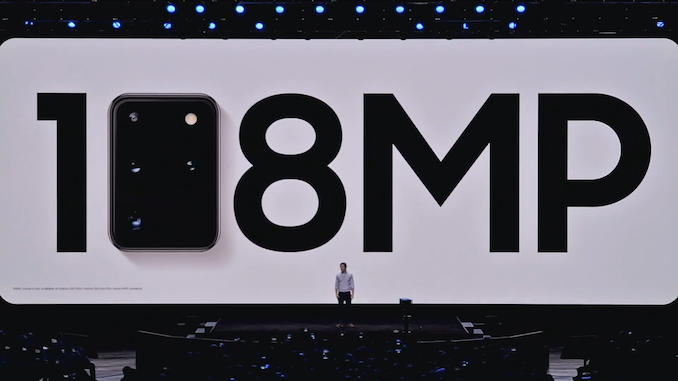 02:34PM EST - 108MP camera as the main unit
02:35PM EST - Multiple frame capture merging into a single capture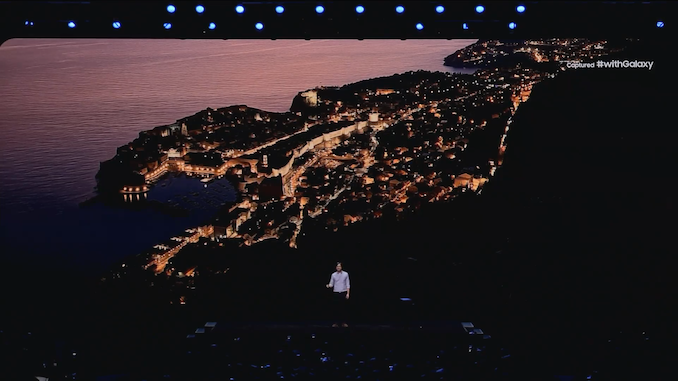 02:35PM EST - Confirmation of 3x3 pixel binning (9 to 1 pixels), or 108MP to 12MP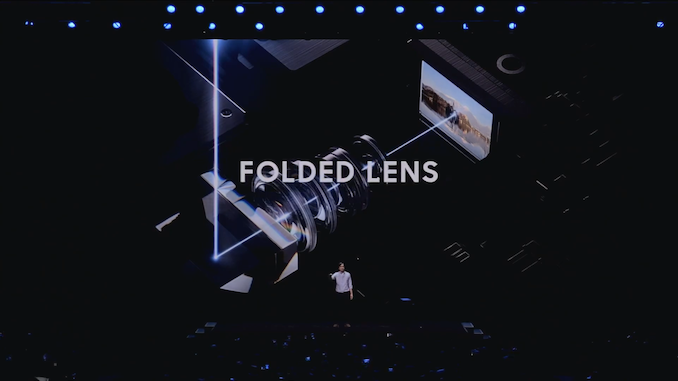 02:36PM EST - Talking about the "folded lens" telephoto module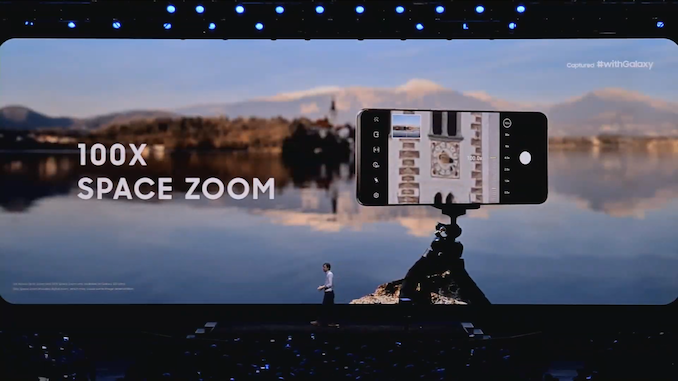 02:36PM EST - Up to 100x magnification
02:37PM EST - Demonstrating the S20 Ultra now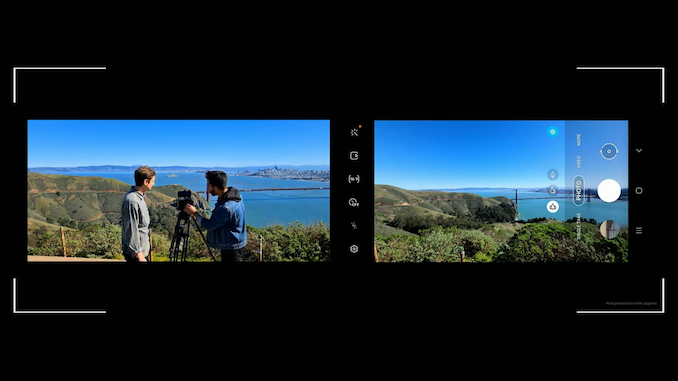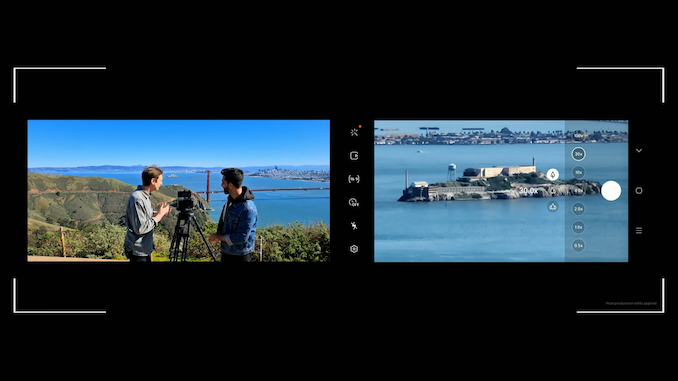 02:37PM EST - Showcasing Alkatraz at 30x zoom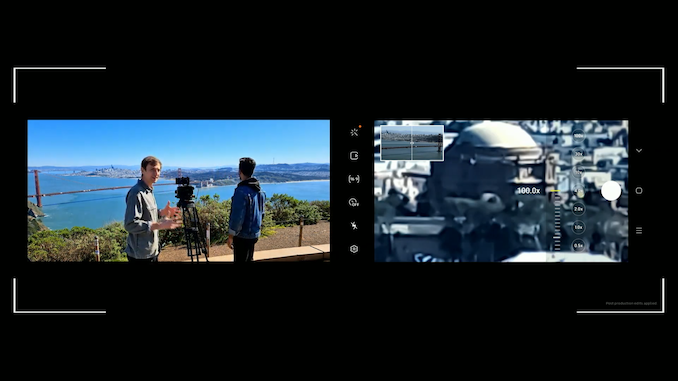 02:38PM EST - Showcasing 100x zoom (optical & digital)
02:39PM EST - "No matter which model of the S20 you choose, we've changed the way you capture"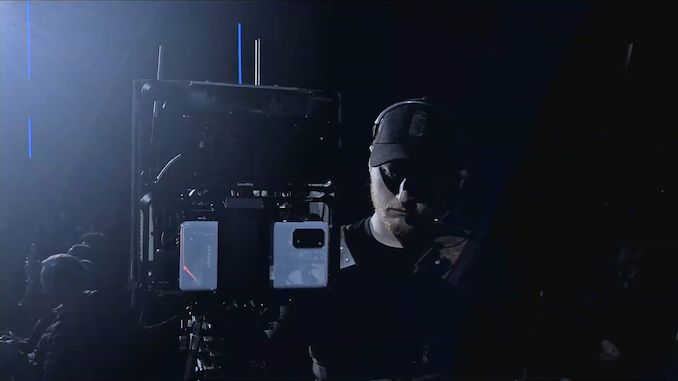 02:40PM EST - Again, repeating that all shots of the show are being captured on the S20 Ultra live.
02:42PM EST - Netflix CMO taking the stage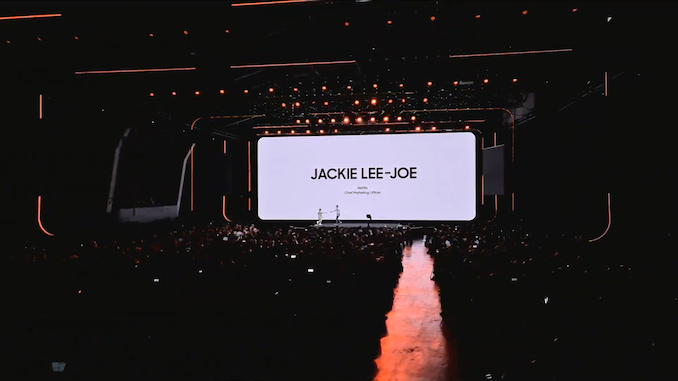 02:43PM EST - "Netflix is Samsung's mobile entertainment partner"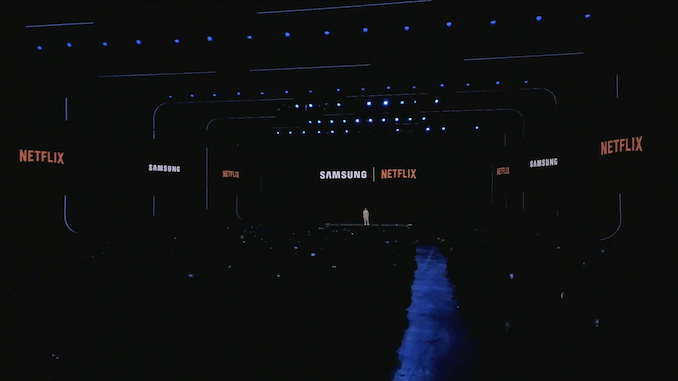 02:44PM EST - Samsung users will have access to new Netflix bonus material through Samsung's channels.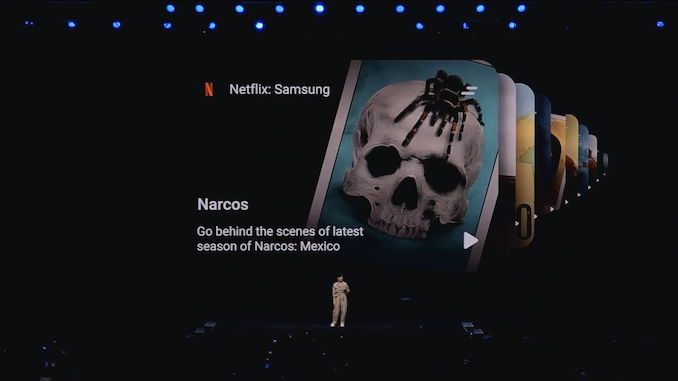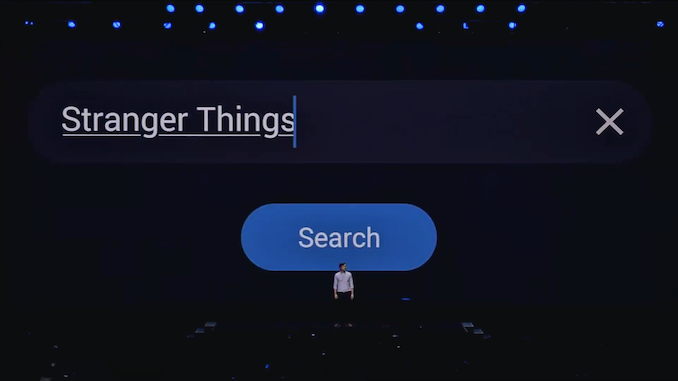 02:45PM EST - Deep Netflix integration with Samsung services such as Bixby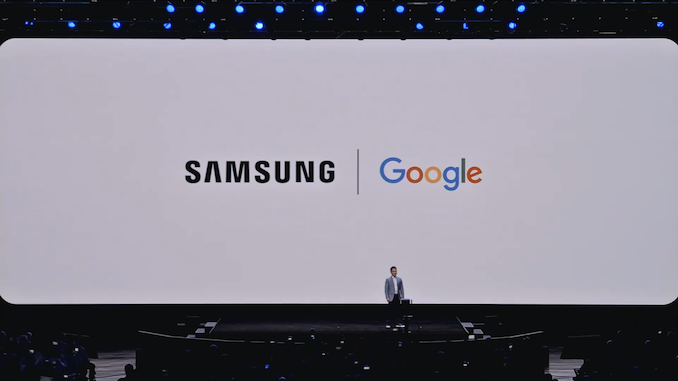 02:47PM EST - Samsung partnering with Google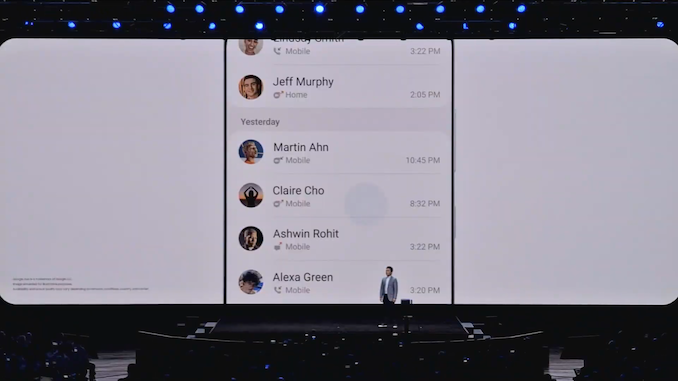 02:48PM EST - Duo will be natively integrated into Samsung's contacts application.
02:48PM EST - Live captioning ability on the S20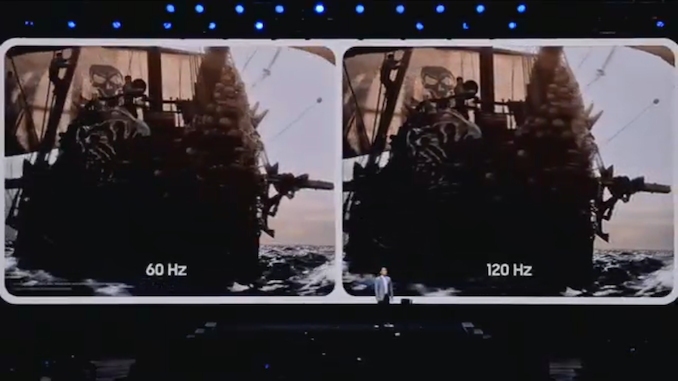 02:49PM EST - 120Hz refresh screens and doubled the touch screen refresh rate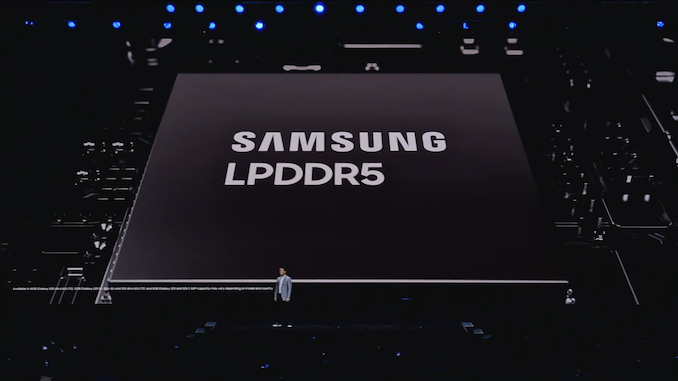 02:50PM EST - LPDDR5 DRAM Memory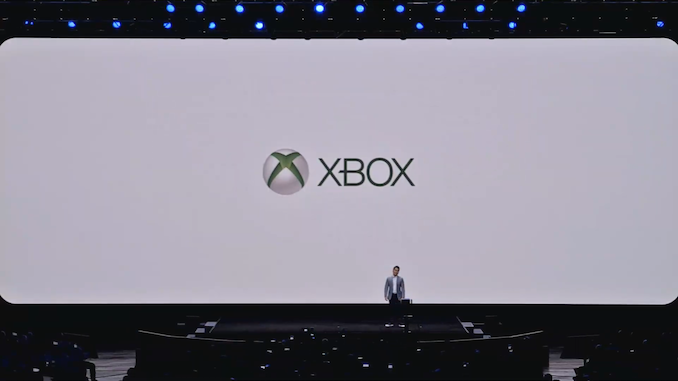 02:50PM EST - Partnering with Xbox - bringing Forza to Galaxy devices
02:51PM EST - "Just the beginning with gaming partnership with Xbox"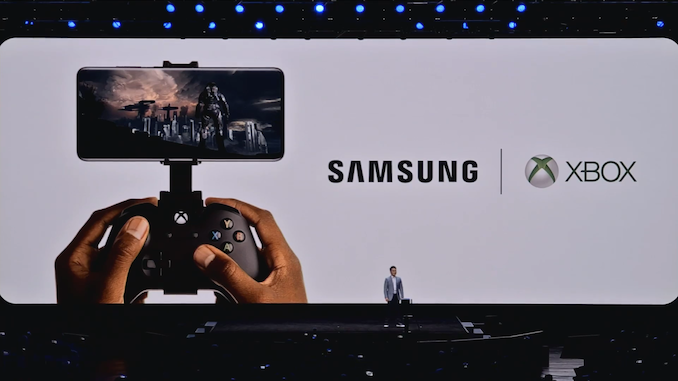 02:52PM EST - Working on a cloud-based game streaming experience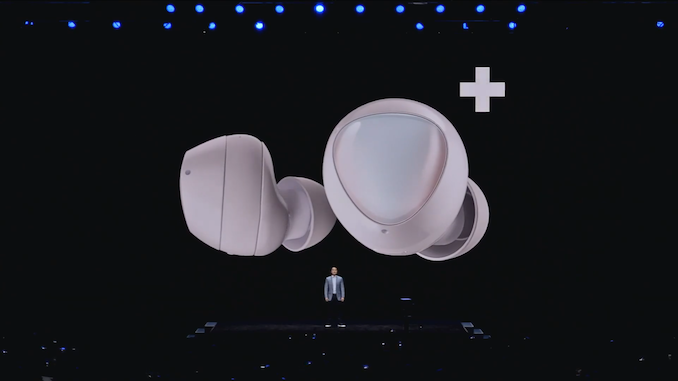 02:52PM EST - Now talking about Galaxy Buds +
02:53PM EST - 40% bigger speakers, and dual driver design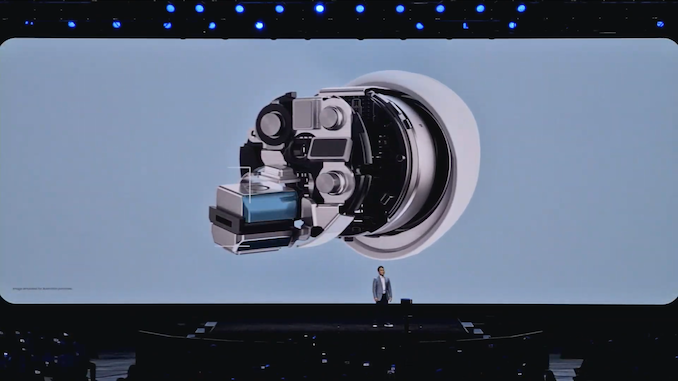 02:53PM EST - Integration with Spotify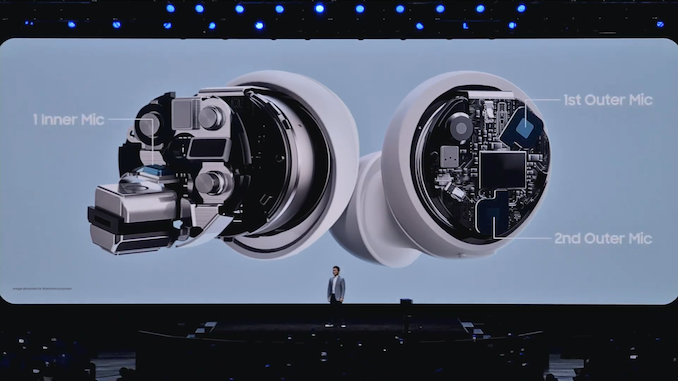 02:53PM EST - New triple-microphone setup to improve calls
02:53PM EST - Multi-device connectivity
02:54PM EST - Works seamlessly with iOS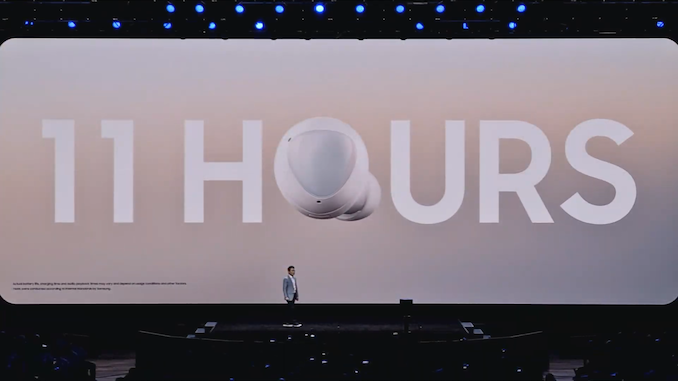 02:54PM EST - 11 hours battery life in the Buds+, the longest lasting TWS devices on the market
02:55PM EST - February 14 availability for $149
02:56PM EST - March 6th availability fort the S20 starting at $999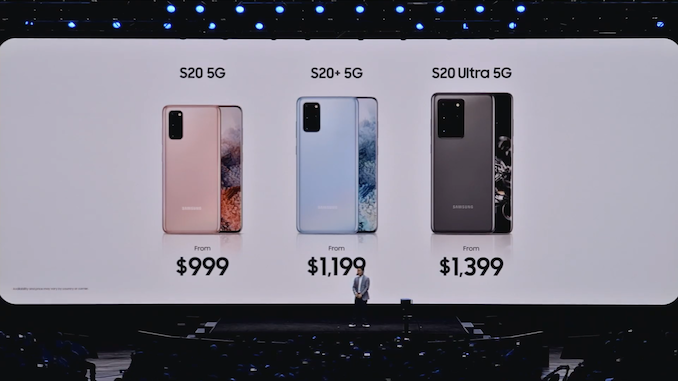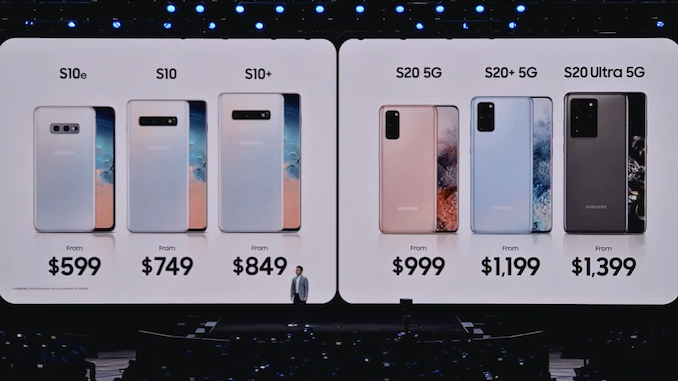 02:56PM EST - S10 price cuts as well, will be receiving new software updates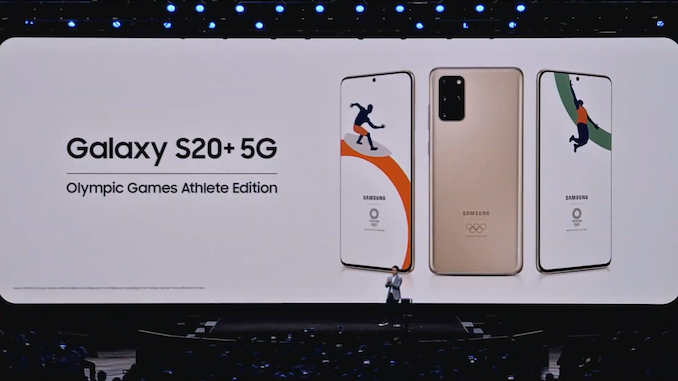 02:58PM EST - S20+ 5G Olympic Games Athlete Edition limited edition version this summer
02:59PM EST - Hiroshi Lockheimer from Google taking the stage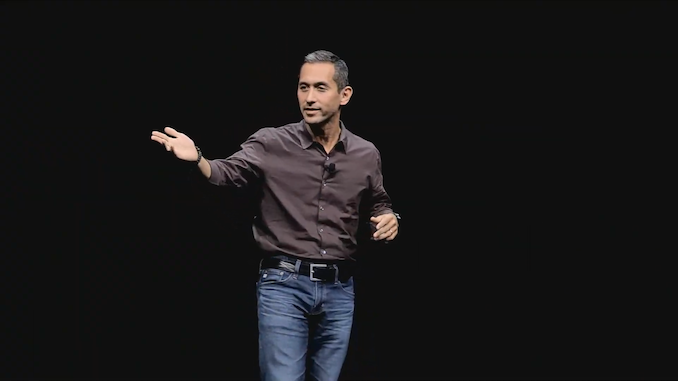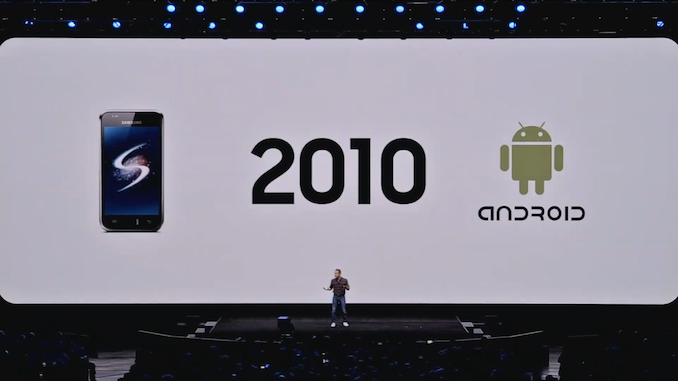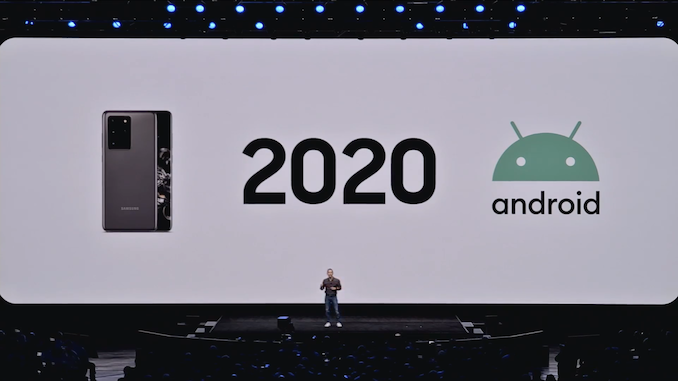 03:00PM EST - A lot has changed in 10 years.
03:00PM EST - No idea where this is heading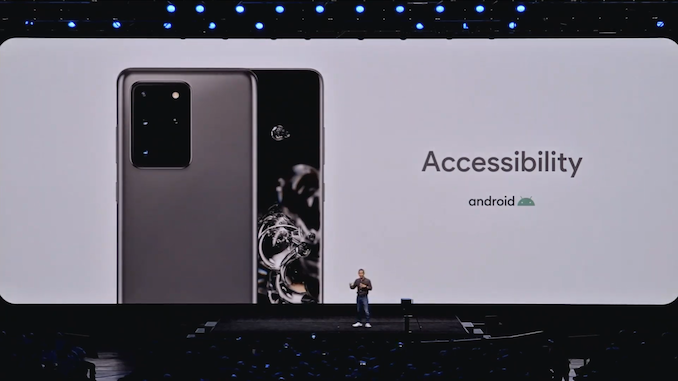 03:03PM EST - First non-Pixel device that brings Googl's live caption.
03:04PM EST - That was it from Hiroshi, just an overall endorsement about working with Samsung
03:04PM EST - Talking about sustainability now.
03:05PM EST - Wrapping up the show - thanks all for hanging in there, we have a detailed article up at https://www.anandtech.com/show/15482/samsung-announces-galaxy-s20-s20-and-s20-ultra !