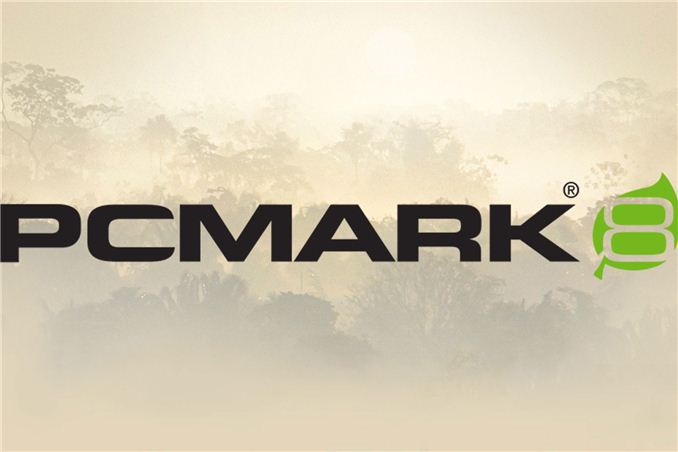 We've begun using PCMark 8 for some of our laptop reviews over the past few months, but this is honestly the rockiest launch we've ever seen from Futuremark. There are still a few laptops where several of the tests simply get stuck, and there's no way to generate scores on such systems (at present). Futuremark sent word today that they've updated PCMark 8 to version 1.1.111, adding Windows 8.1 to the supported list of operating systems (Windows 7 and 8 continue to be supported). Hopefully they've addressed some of the other miscellaneous bugs in the process.
Along with the support for Windows 8.1, Futuremark has made a few other changes. While the Work, Storage, and Applications test suites continue to report comparable scores, the Home and Creative suites have been updated such that previous scores cannot be directly compared. Specifically, changes have also been made to the OpenCL support, mostly to help clarify what the settings mean. In "Conventional" mode, OpenCL is disabled, reflecting how most current software works; the "Accelerated" mode in contrast will enable OpenCL support, and PCMark 8 will now select the optimal OpenCL device in the system. Anecdotally, in testing so far I have seen precious little difference in overall scores with or without OpenCL – AMD APUs and GPUs do show a slight increase in most cases, but generally on the order of 1-3%, so nothing earth shattering.
With the latest updates, Futuremark also notes that the public Basic and Advanced editions of PCMark 8 are now nearing completion and should be available within the coming weeks. As always, we don't consider any single benchmark to be comprehensive in its reports, but PCMark 8 does provide yet another useful evaluation of system performance. It's also nice to have some reasonable battery benchmarks that can be used to compare laptops, and while we will continue to use our own home brewed battery tests, we may begin using one or two of the PCMark 8 battery tests as well.
Source: Futuremark