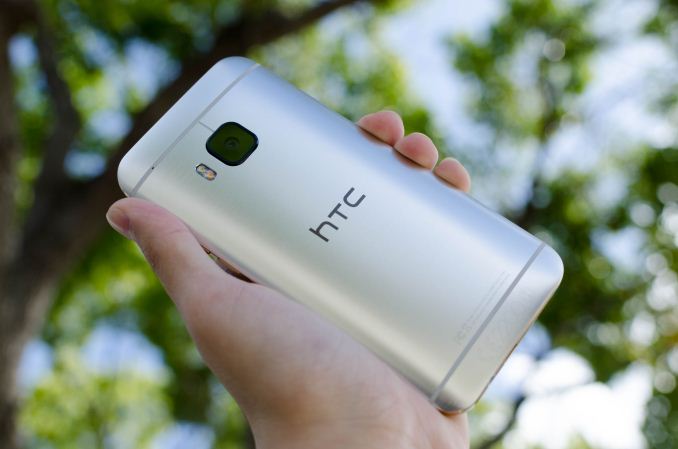 Barring any unforeseen complications, HTC One M9 users in Europe, the Middle East, and Africa should be receiving an OTA update today which will bring the software to version 1.40.401.5. This update rolled out in Taiwan a couple of weeks ago, and will be sent to North American units later this month. You can find the list of changes for this update below.
Camera
- Greater auto-exposure balance to improve overexposure, so images look less washed out
- Reduction of noise and blur in low light, so images are clearer and detail is more apparent
- Reduction of yellow/green hue to photos taken in extreme lighting conditions, so colors appear truer to their actual hue
Battery Life
- Reduced power consumption by YouTube and Facebook, so you can stay on these sites longer or know that your battery will last longer if your site use doesn't change
Heat Management
- Smart charging thermal improvement, which means your phone will stay cooler when it's being charged
While this update is still Android Lollipop 5.0.2 instead of Lollipop 5.1, the improvements to battery life and camera processing will definitely be appreciated by users.