bootloader
Late last week, Samsung and Verizon drew considerable ire from Android enthusiasts after customers who had preordered their SGS3s and received them early noticed that the device included a locked bootloader. While an exploit was later discovered that worked around this protection for rooting the device and booting unsigned ROMs, the move to a locked bootloader for the Verizon variant alarmed many, as Samsung has previously shipped devices with unlocked bootloaders on all US carriers. Today, Samsung announced that it will begin selling an unlocked "developer edition" Galaxy S III for use on Verizon Wireless direct through its own developer portal. The device will run $599, which is essentially standard fare for purchasing a high end smartphone out of contract these days. This is...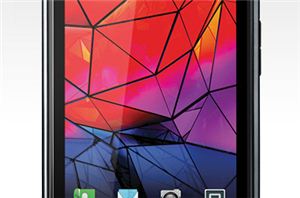 A while ago, Motorola announced plans to start unlocking bootloaders on devices "where operator and channel partners will allow it" sometime in 2011. While it's clear now (with that...
14
by Brian Klug on 1/30/2012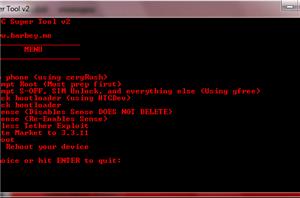 Brian covered HTC's web-based bootloader unlocking tool previously, and while their efforts are commendable, the limited phone seleciton was frustrating. Frustrating enough that xda developers user frigid opted to...
6
by Jason Inofuentes on 12/28/2011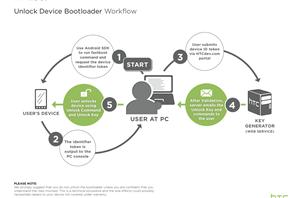 One week ago, we wrote about HTC's launch of HTC Dev, its intent to release more components of its OpenSense SDK, and some of its plans for unlocking bootloaders...
3
by Brian Klug on 8/15/2011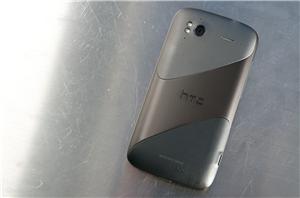 Via its Facebook page today, HTC announced some more details about how it will unlock the bootloaders of devices that are currently selling with them locked. The tool will...
5
by Brian Klug on 8/3/2011