DisplayPort
Following the launch of Thunderbolt 4 earlier this year as part of Intel's Tiger Lake CPUs, the next piece of the TB4 hardware stack has dropped this week with the release of Intel's first stand-alone Thunderbolt 4 controller, Maple Ridge (JHL8540). Previously announced back in July as part of Thunderbolt 4's reveal, Intel this week updated their Ark database to add a product page for the Maple Ridge controller family and flag that the first part is now shipping. With the release of the discrete Thunderbolt 4 controller, it will now be possible for hardware vendors to build TB4 hosts with additional ports, or in devices not using Intel's Tiger Lake Silicon. This late-December launch follow's Intel's previous roadmap, which had the launch of standalone...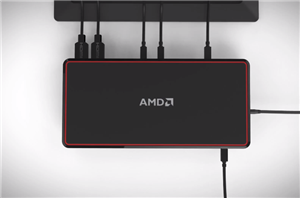 Flying somewhat under the radar, DockPort from AMD is designed to be a low-cost all-in-one solution for external connectivity for a PC or tablet. Sound familiar? Like...
52
by Ian Cutress on 2/13/2014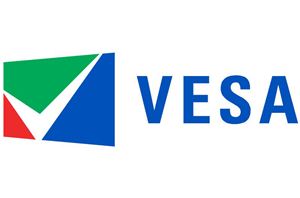 Shortly after the launch of Intel's Thunderbolt interface in 2011, there was a great deal of discussion to be had in several camps over what the future of data...
26
by Ryan Smith on 1/7/2014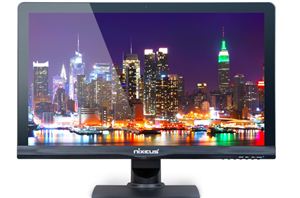 In August 2012, Nixeus launched the VUE27, a 27" WQHD (2560x1440) S-IPS LED monitor with a $430 price tag. However, the high demand led to a backlog and the...
30
by Ganesh T S on 10/1/2013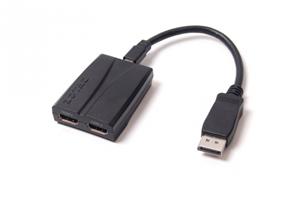 Zotac has released two new products: Mini DisplayPort and DisplayPort to dual HDMI adapters. These adapters are first of their kind and simply have one (Mini) DisplayPort input and...
19
by Kristian Vättö on 8/2/2011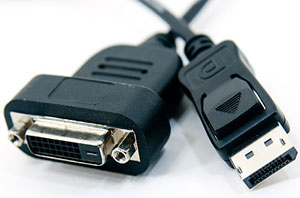 For quite a while now one of the largest obsticles for using Eyefinity in budget scanrios has been an issue of connectivity. Eyefinity video cards are cheap and large...
24
by Ryan Smith on 8/30/2010