Sponsored Post
The arrival of the AMD B550 chipset is an exciting prospect for PC builders, as it's the first to bring the potential of PCIe 4.0 to the forefront for mainstream builders. ASUS has a diverse selection of new motherboards to choose from with this chipset, and this useful B550 motherboard guide will help you figure out which one is right for you. In ASUS B550 motherboards, the main PCIe x16 and M.2 slots are PCIe 4.0-capable. They also feature up to four USB 3.2 Gen 2 ports that clock in with a maximum supported speed of 10Gbps each. The chipset's built-in lanes now have PCIe 3.0 connectivity as well, which is great to see. Additionally, AMD has noted that future CPUs built on the Zen...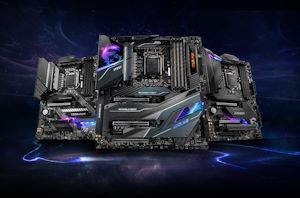 Alongside the arrival of Intel's 10th Generation processors, motherboard developers like MSI have launched more than 40 new Z490 motherboards to accompany the new CPUs. Among these, there are...
28
by Sponsored Post on 5/18/2020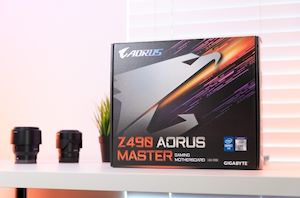 During its AORUS Direct event on April 30, Gigabyte announced a brand new line of motherboards: the Z490 series. These boards have been designed with Intel's new elite 10th...
32
by Sponsored Post on 4/30/2020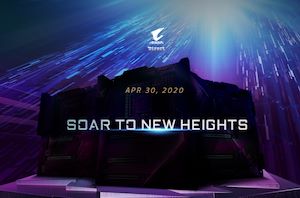 On April 30 at 10 AM PDT/1 PM EDT, Gigabyte is planning to stream a special event known as AORUS Direct on its YouTube. Nobody knows *what* specifically will...
94
by Sponsored Post on 4/27/2020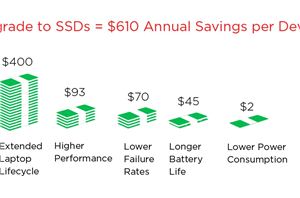 Last year SanDisk introduced the SanDisk Tech Assisted Refresh (STAR) program for enterprises to ease the transition from hard disk drives (HDDs) to SSDs. SanDisk gained valuable experience from...
44
by Sponsored Post on 4/2/2015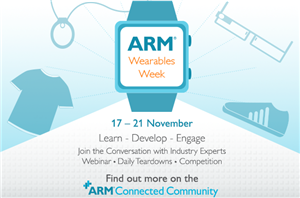 The incredible rise of the smartphone market was a phenomena that caught virtually everyone off-guard. Though cellular phones had been ramping up in complexity for nearly 20 years, the...
20
by Sponsored Post on 11/15/2014