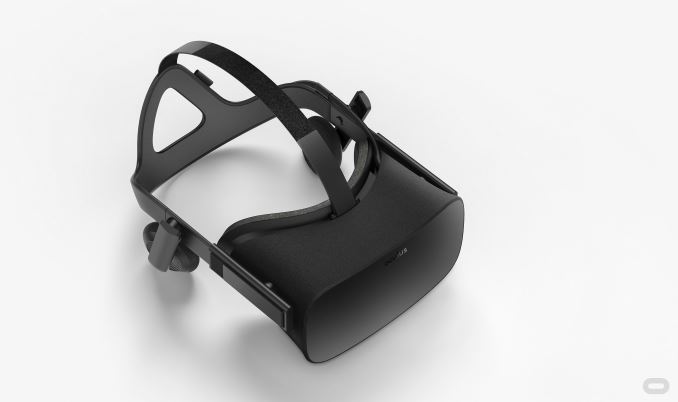 By far the dominant theme at GDC 2016 has been virtual reality. If you're not a hardware vendor directly creating VR products, then you're explaining how your products are a good match for VR or make for a better VR experience. And if you're a software developer, then you're at a minimum toying with VR, if not outright designing games for it. If nothing else, it's the session attendance figures that demonstrate just how important VR is at GDC: after Monday's overflowing attendance of VR sessions as part of the show-within-a-show VRDC, GDC had to move all of the VRDC Tuesday sessions to double sized rooms to accommodate the crowds.
This madness is not without good reason. For both software and hardware vendors, VR represents new opportunities in an already strong gaming market. Software developers get to experiment with new gaming paradigms on the cutting edge of tech, and hardware vendors can look forward to selling the more powerful hardware needed to drive a smooth VR experience. Today VR is a wild frontier, full of risk and rewards, and after this week's GDC that frontier will be getting a little more civilized as the first consumer VR headsets begin shipping.
VR is not a new idea – as our readers who were gaming in the 90s can recall with mixed feeling – but Oculus deserves the bulk of attention for bringing it back to the forefront and kicking off this wave of interest in and development of VR. Since their 2012 kickstarter they have developed the industry's blueprint for VR hardware, combining fast refreshing OLED displays with modern sensors that can both quickly and accurately track headset movement. Oculus has iterated on headsets several times now, continually refining the display, optics, head tracking, and more, as they work to bring a retail quality headset to market. And now later this month those efforts will begin to pay off as they ship their first retail headsets to eager backers and first-time buyers.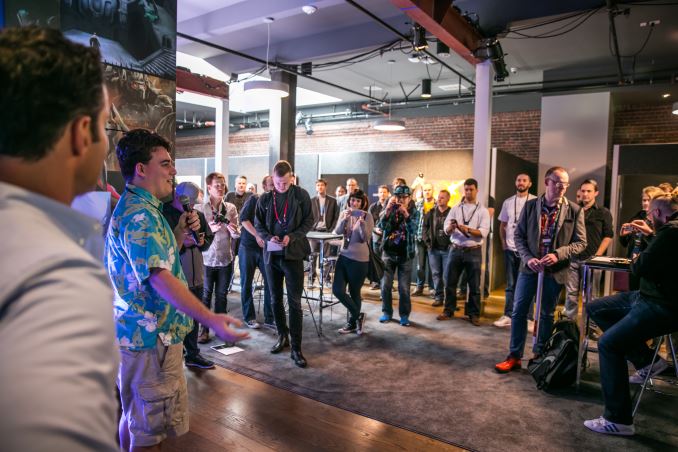 This brings us to today's article, my hands-on session with the final, retail version of the Oculus Rift. As part of their GDC festivities, Oculus held a lengthy press demo to give us a chance to try out the retail hardware with a number of games being prepared for the headset, to demonstrate not only the hardware but the games and experiences that it will be driving. A full review of the Rift will be coming later, but for today I wanted to discuss my impressions of the retail hardware and the various titles I had a chance to try.